Recruiting
Recruit Spotlight: 2016 RB Lamical Perine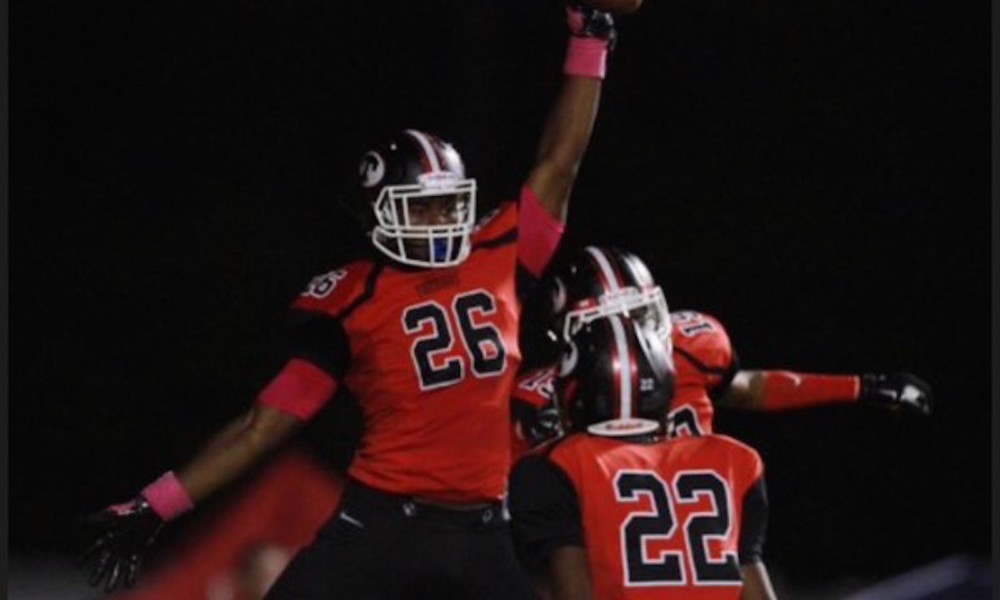 Although he is currently committed to Florida, 2016 running back Lamical Perine's commitment could be shaken up after a recent offer from the University of Alabama.
His commitment to the Gators came back in May, but the Alabama offer came through last week on November 3rd. Perine has previously expressed interest in the Crimson Tide and has alluded to the fact that Alabama is the place to be for running backs looking to make it to the next level.
Touchdown Alabama Scouting Coordinator Justin Wagner says of the Theodore (AL) High School product: "Perine is built like an SEC back at 210 pounds. He uses his size to run between the tackles and he is always moving his feet when he does so, creating problems at the second level. He's more than a big body, however, as he has some serious speed and strength when he gets outside, using his vision to create his own hole and break off big runs consistently."
Many in the Mobile area have raved about Lamical, not only from an athleticism standpoint, but also alluding to his off-the-field maturity. With only one full-fledged running back (B.J. Emmons) committed to Alabama in the class of 2016 to this point, there is no doubt that Perine would be a welcome addition.
He is primarily being recruited by running backs coach Burton Burns. The Crimson Tide staff sent the offer after Burns saw Perine and Theodore beat Fairhope by a score of 28-21 on October 30th.
Stay tuned to Touchdown Alabama for the latest on Perine and his recruitment process as it relates to Alabama football.
Derek J. Hooper is a Recruiting Analyst for Touchdown Alabama. You can follow him on Twitter @derekjhooper.