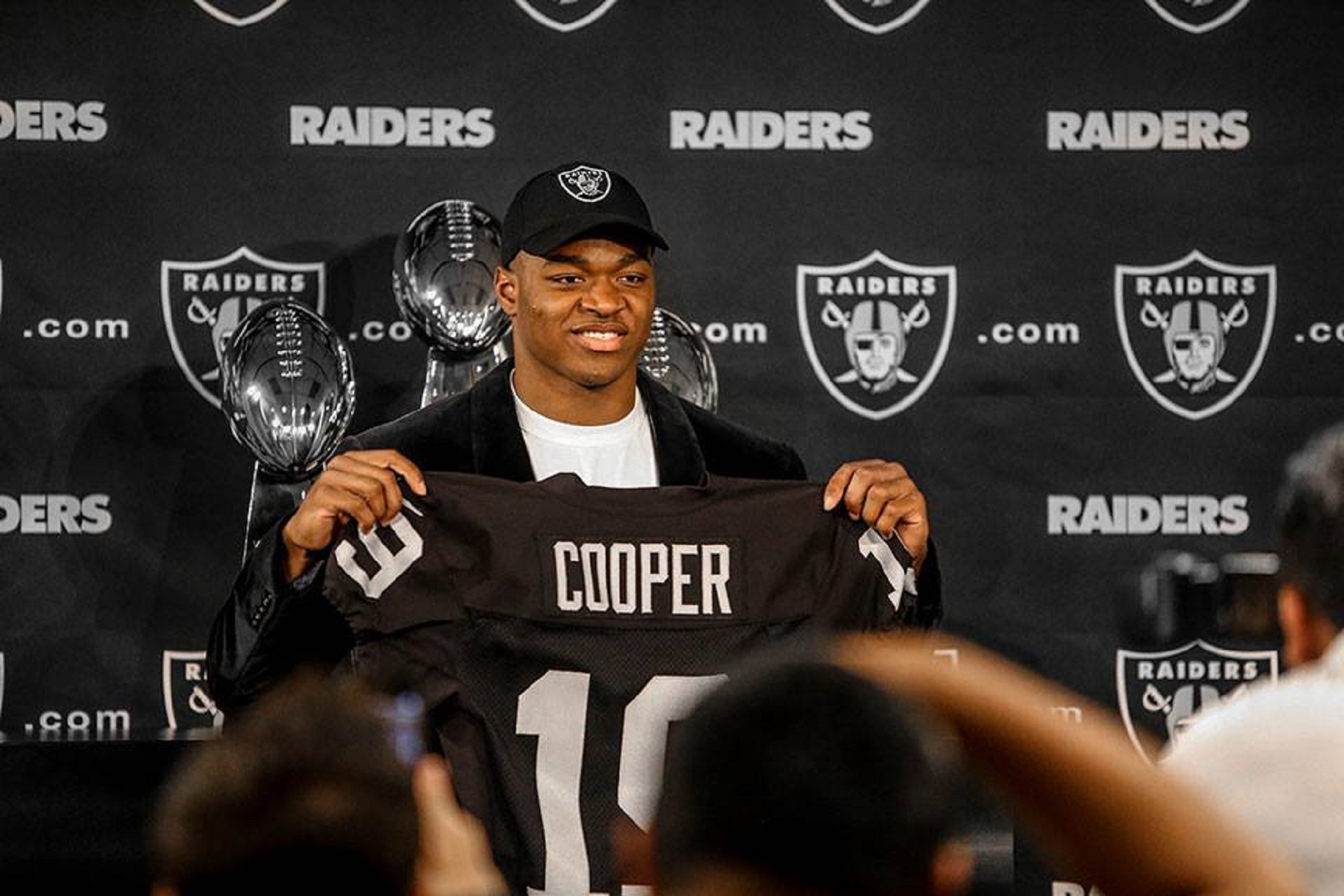 Some teams were known as "Linebacker U" or other positions. What is Alabama known as? Read and see.
Is Alabama Linebacker U? Receiver U? Running Back U? or Just NFL U?
By: Larry Burton
Remember the days when certain universities were known by the position that they were adept at getting players to the NFL at? Penn State was "Linebacker U", Miami was "Quarterback U", and the big corn fed offensive linemen made Nebraska "Lineman U".
So what exactly is Alabama?
While LSU had 47 players in the NFL this year and leads all teams, Alabama had 42 and this year that lead will shrink as Alabama puts more players in the NFL than LSU will. Few other teams are even close.
So what is it that Alabama is known for in the NFL?
Well, there's two ways of thought for this, if you go by raw numbers:
Offensive Linemen: 10
Defensive Backs: 9
(tie) Defensive Linemen: 6, Linebackers: 6, Receivers: 6
Running Backs: 4
Quarterback: 1
By numbers alone, Alabama is "Offensive Lineman U", then "Defensive Back U", but there is another way that most fans look at it and that is by "Star Quality".
Both Mark Ingram and Eddie Lacy made huge impacts and more importantly Pro Bowl selections and were two of a long line of starting running running backs that signed big NFL contracts that started with Glen Coffee in 2007. Since then every starting running back at Alabama got a big NFL contract. So to say that from star power alone, Alabama could be considered to be "Running Back U".
Also, two of the hottest receivers in all of football now are Julio Jones and Amari Cooper. So does Alabama get the nod for "Receiver U"?
It may just be easier to Alabama has become "NFL U" because since 2009, no college team has had more players drafted by the NFL than Alabama. The Saban years have made all the difference.
So even though Tuscaloosa has many nicknames like "T-town" stands for "Title Town", it may well now be known as "NFL U", an argument that few can disparage.
Larry has been published in almost every media outlet for college sports and now primarily writes here for Touchdown Alabama. Follow Larry on Twitter for inside thoughts and game time comments at https://twitter.com/LBSportswriter
Thanks for Sharing This Link on Your Home Page of Facebook!