Recruiting
Dylan Moses' Alabama Commitment Reinforces Class of 2017 Hashtag Movement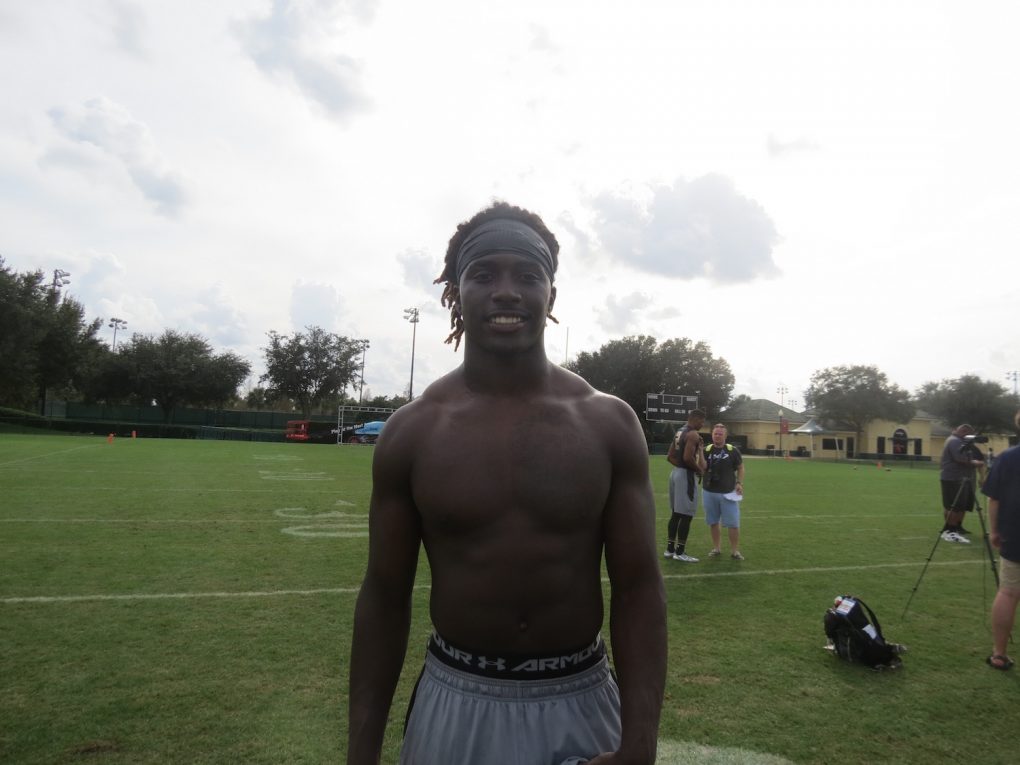 The phrase, "the rich get richer" is so fitting for Nick Saban and the Alabama Crimson Tide it's almost comical. On yesterday, one of the top-ranked recruits for the 2017 recruiting class, Dylan Moses, pledged his allegiance to the Tide by becoming their 21st commitment.
Moses, who hails from the state of Louisiana is now playing for IMG Academy in Bradenton, Florida. He has been recruited since his 8th grade year and he now joins Najee Harris, Markail Benton, VanDarius Cowan, and others who headline this talented class.
Since the beginning of this recruiting season, players such as Cowan have coined the hashtag, #SavagesWannaPlayWithSavages in regards to the best playing with the best. If this trend continues, one can fully expect the Tide to continue rolling over opponents on the gridiron.
Me @king_benton_ & @Dylan1Moses_ #LBU #SavagesWannaPlayWithSavages 🐘🏈

— VanDarius Cowan (@vandarius98) October 2, 2016