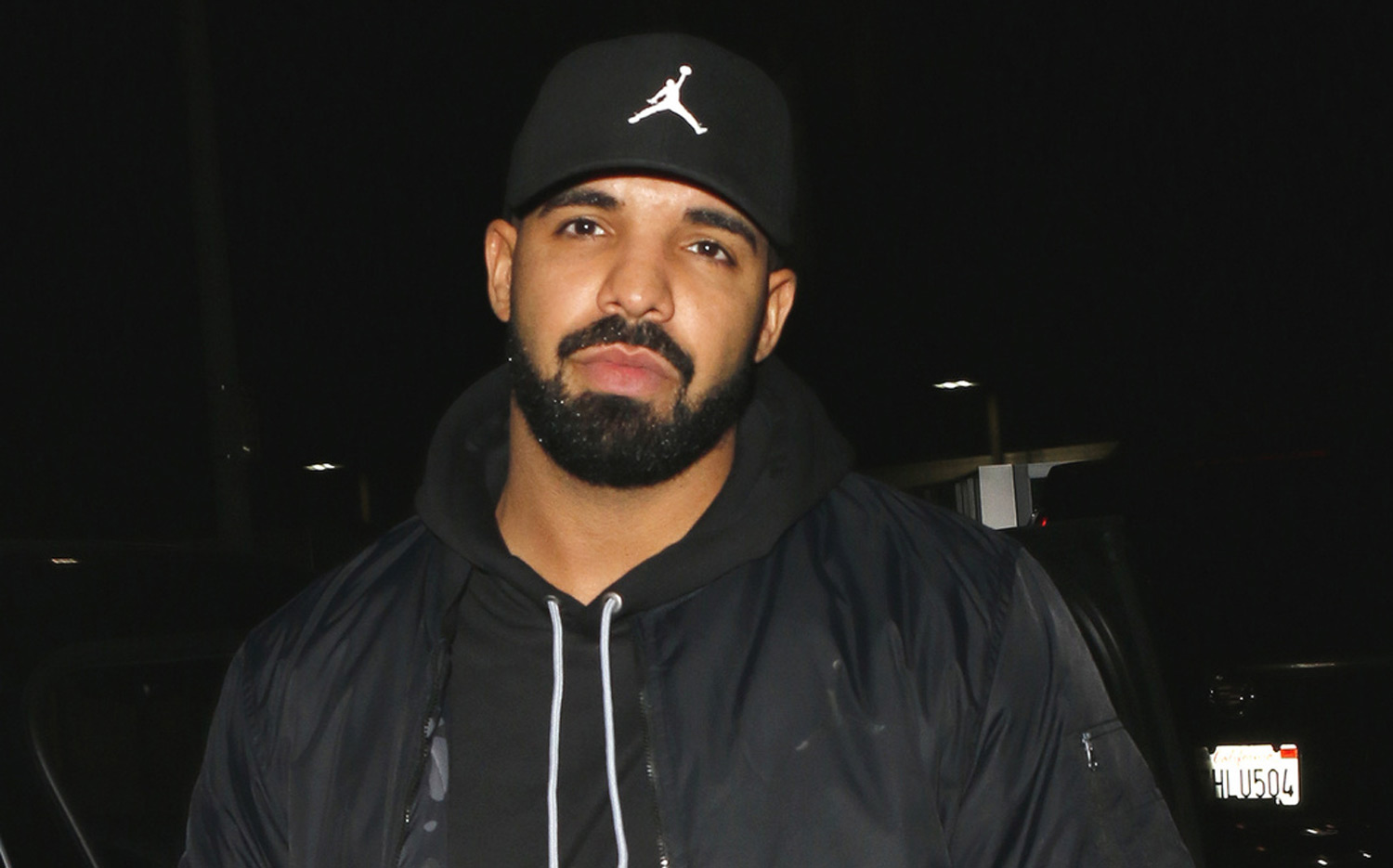 Yes, it has happened.
Entertainment mogul Drake appears to have hopped on the Alabama bandwagon and it has gotten the attention of the quickly-rising comedian, Jermaine "FunnyMaine" Johnson. In a host of recent tweets, Johnson warns the Alabama fanbase of the potential pitfalls of allowing Drake to join the already vast conglomerate of Alabama football fans. While Johnson has his reasons to be anxious, I will attempt to ease some of the Tide faithful's concerns as to why his trending hashtag of #TheDrakeCurseIsReal may not apply to the Tide. However, before I do this, please humor yourself with these entertaining tweets.
https://twitter.com/FunnyMaine/status/790701382655418371
https://twitter.com/FunnyMaine/status/778791138996080640
https://twitter.com/FunnyMaine/status/778792348952047617
https://twitter.com/FunnyMaine/status/778793052630462464
Funny right? Absolutely. However, as you may know and can see from the photos above, Drake has had direct contact with each of those teams or players, which I personally believe may contribute directly to any "curse" that's out.
One thing is for sure, Nick Saban is well aware of any potential distractions and will keep Drake at arm's length. There's no harm in sending him some signed memorabilia, but if the day comes where we see Drake spotted on the sidelines of Bryant-Denny Stadium — Tide fans, beware.