TDA Videos
Watch: FunnyMaine Johnson Delivers Best Performance to Date!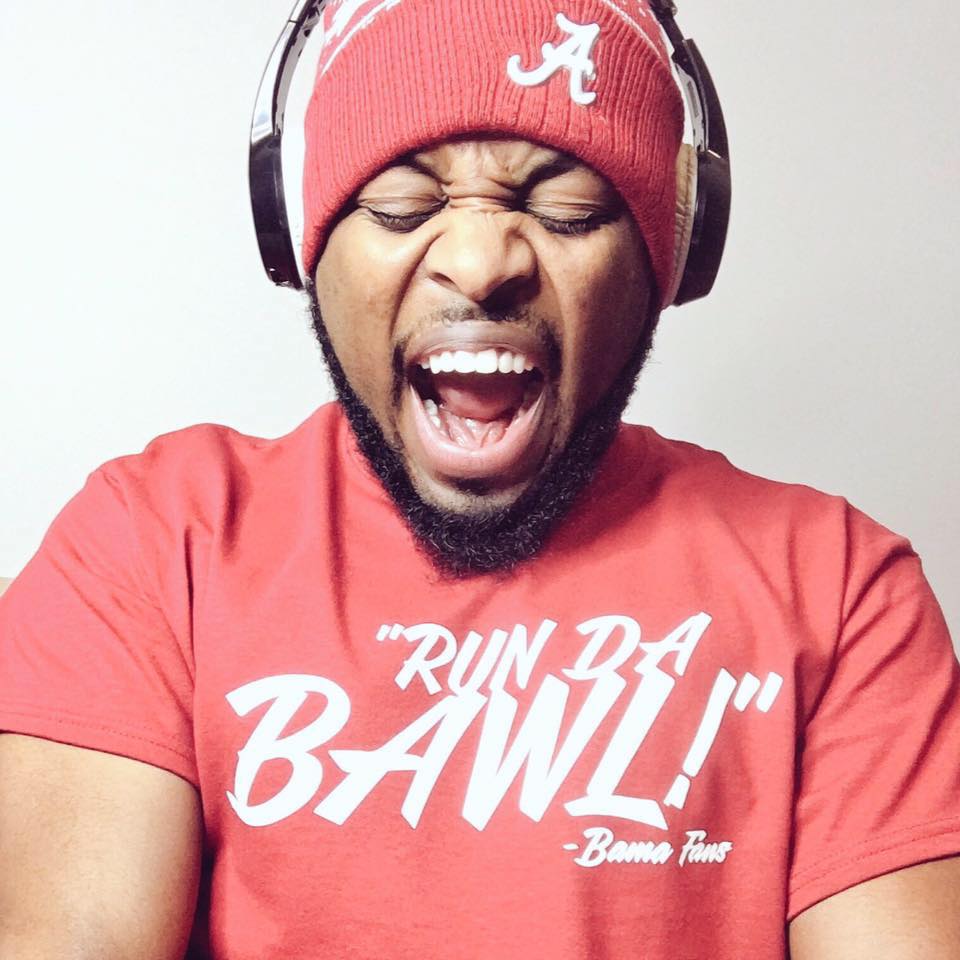 The internet sensation Jermaine "FunnyMaine" Johnson has once again provided college football fans, most notably Alabama fans, with a gem as he parodies "How Bama Fans Watched Week Thirteen Games". With a keen sense to tie in relevant topics and themes, such as SEC teams losing to ACC teams, and then questioning whether a SEC team can beat an ACC team — his timing was impeccable with the insertion of the Kentucky over Louisville victory.
But, it was his Iron Bowl tribute that took the cake, but you'll have to watch it to see what happens. Enjoy!
https://twitter.com/FunnyMaine/status/802883484410937344