Stephen's Report
Former Alabama RB Glenn Coffee preparing team for revenge against Clemson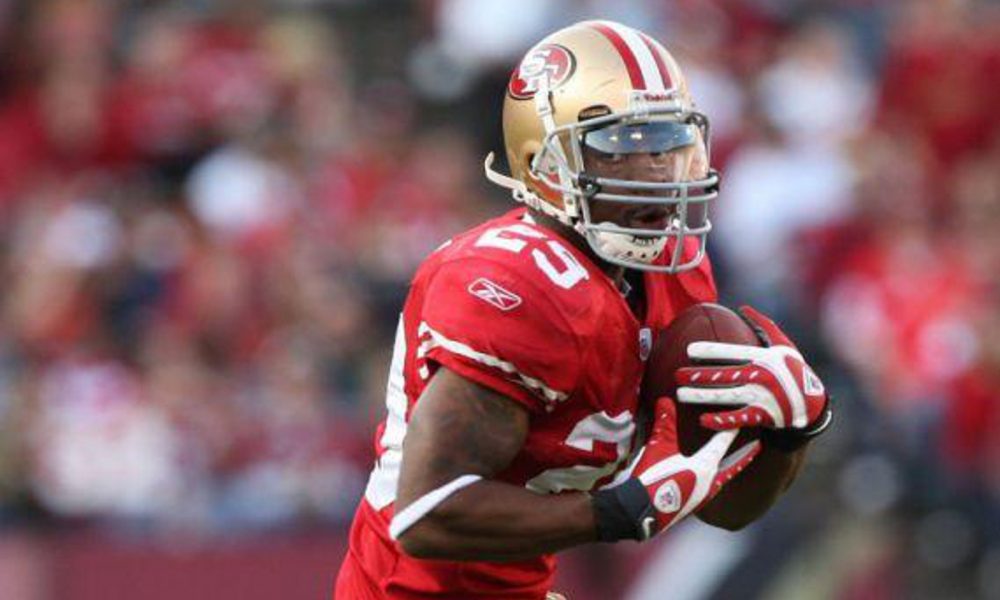 TUSCALOOSA, Ala. — He never won a Southeastern Conference championship or hoisted a coveted national title trophy; however, he stands as one of the biggest reasons behind University of Alabama head coach Nick Saban creating one of the premiere programs in college football. 
Glenn Coffee, a native of Fort Walton Beach, Fla., was a standout running back for the Crimson Tide in 2008; the year in which Alabama returned to national radar. An undefeated regular season led to a showdown at the Georgia Dome with Florida for an SEC championship. 
In a heavyweight fight filled with big plays and controversial calls, Gators' quarterback Tim Tebow carried the team to a 31-20 win – notching its second conference title under head coach Urban Meyer. Despite having a 1,000-yard season (1,383) and earning first-team All-SEC honors, Coffee's tenure ended without a championship.
Before pursuing the National Football League and military, one of Coffee's friends – Johnny Jackson – knew how much he and the players around him wanted to win. During my first-ever interview with Jackson in the summer of 2016, he talked about the team 'having a taste of the cake, but then getting it snatched away.' 
Coffee's mindset affected Mark Ingram in the following year, as the Tide captured its first SEC and BCS national championship under Saban.
Not only did the squad grab the cake, but Ingram became the school's first Heisman Trophy winner. Jackson's message of finishing the job stuck with Coffee in the NFL and military, regardless of him not staying in either place for very long. 
He returned to Tuscaloosa to finish his degree, and after talking with Saban, the 11th-year head coach granted his first 1,000-yard back a chance at being an on-field assistant. He works alongside running backs coach Burton Burns, helping Damien Harris, Bo Scarbrough, Josh Jacobs, Najee Harris, Brian Robinson and Ronnie Clark be professionals on and off the field. 
"We had a party for Glenn on Sunday," Jackson said in an interview with yours truly on The Way It Is via Fox Sports 97.9FM on Dec. 19. "It was something that he always wanted to do. He did not think that he would be involved in football or coaching football after he left, but he ended up coming back because it did not work out. He went and had a talk with Coach Saban and rest is history. Now, he's out there touching lives and enjoying the process." 
Coffee marched with his bachelor's degree on Dec. 16, and as extension of Jackson (former UA strength and conditioning intern), he's imparting the same message to this year's group. 
"When you look at a guy like Glenn, he's the total package," Jackson said.  
"One thing about Glenn that not a lot of people know about is he did not talk to anyone at practice, because that was how focused he was. So, you have a guy that doesn't say anything for two and a half hours and he's just focused on what he has to do and I think with all the distractions that guys have these days, they need more of that. He doesn't say much, but when he speaks everyone listens." 
Currently, Coffee is prepping the Tide's backfield for Clemson. It could be his first opportunity at reaching a national championship game and possibly winning one. Alabama has usually found success the second time around after falling, and Coffee anticipates keeping it moving. 
Check out Jackson's audio from The Way It Is.
Stephen M. Smith is the managing editor and senior writer for Touchdown Alabama Magazine.  You can "like" him on Facebook or "follow" him on Twitter, via @Smsmith_TDALMag.