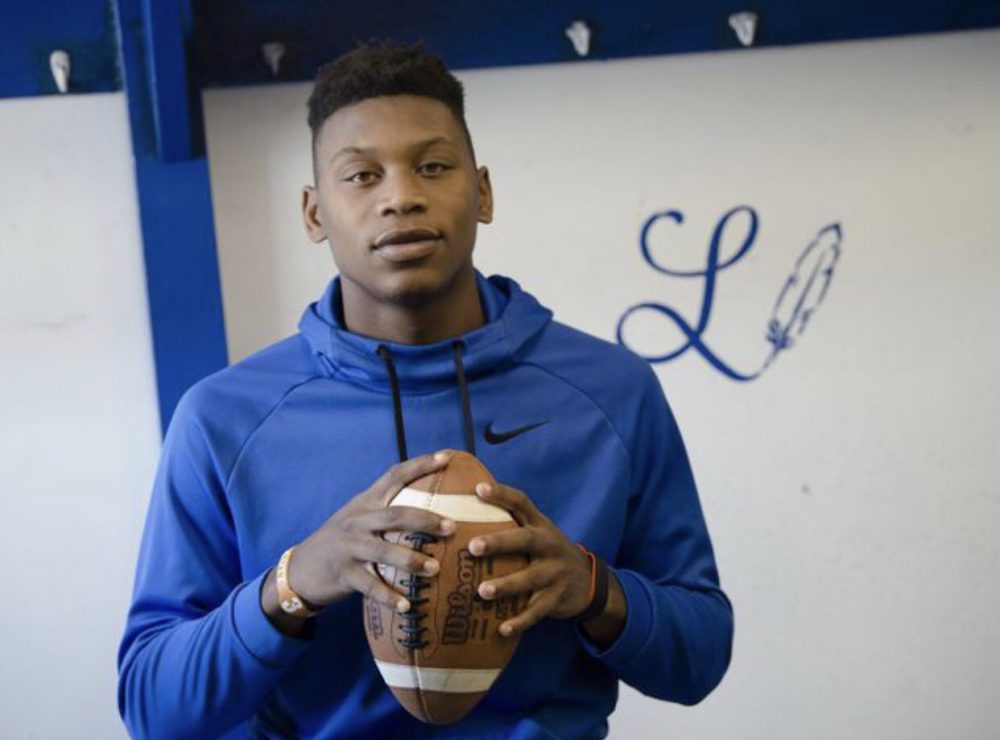 National Signing Day is quickly approaching and Alabama is still hitting the recruiting trail with great intensity in hopes to land some big names on Wednesday. I will break down Alabama's targets by position leading up to the big day. The first edition will focus on Alabama's QB Targets. Here are three commitments to look out for on Wednesday.
Brock Purdy
Purdy is a 3-Star QB out of Arizona. He is a dual-threat quarterback that excels at making plays on the run in the rushing and passing game. The Arizona native is quite creative with the ball in his hands and has the potential to provide some excitement for any offense. His recruitment really picked up after the early signing period ended. He picked up an offer from Texas A&M earlier this week and they are now one of his top schools. He expressed to yours truly that his top schools are Texas A&M, Alabama, UCF and Iowa State.
Brock Purdy Highlights: CLICK HERE
James Foster
Foster is one of the most sought after quarterbacks still on the board. Several teams boosted him to the top of their list after the early signing period concluded. He is a product of Sidney Lanier High School in Montgomery, Alabama. Texas A&M, Florida State and LSU are all battling to get this elite talent. He is a dual-threat QB that is very comfortable in the pocket. He has a rocket for an arm and great accuracy. The 6-foot-3-inch 210 pounder is one of the more athletic guys in the class.
James Foster QB [Elite] (Lanier) Montgomery, AL 2018
Tanner McKee
McKee has a very interesting recruiting situation. He will not be able to play until 2020, because he will go on a mission with his church for two years after he graduates from high school. Nick Saban has express to McKee that he will keep his scholarship if he chooses to commit to Alabama. McKee is arguably the best pocket passer still on the board. He has incredible accuracy and knows how to fit the ball into tight spaces. One of the most overlooked parts of his game is his ability to make plays on the run. He is a very effective runner that runs with tons of strength. His commitment will air on ESPN during the 11 a.m. hour on Wednesday.
Tanner McKee Highlights: CLICK HERE
Justin Smith is a Scouting/Recruiting analyst for Touchdown Alabama Magazine. You can follow him on Twitter, via @Jdsmith31Smith