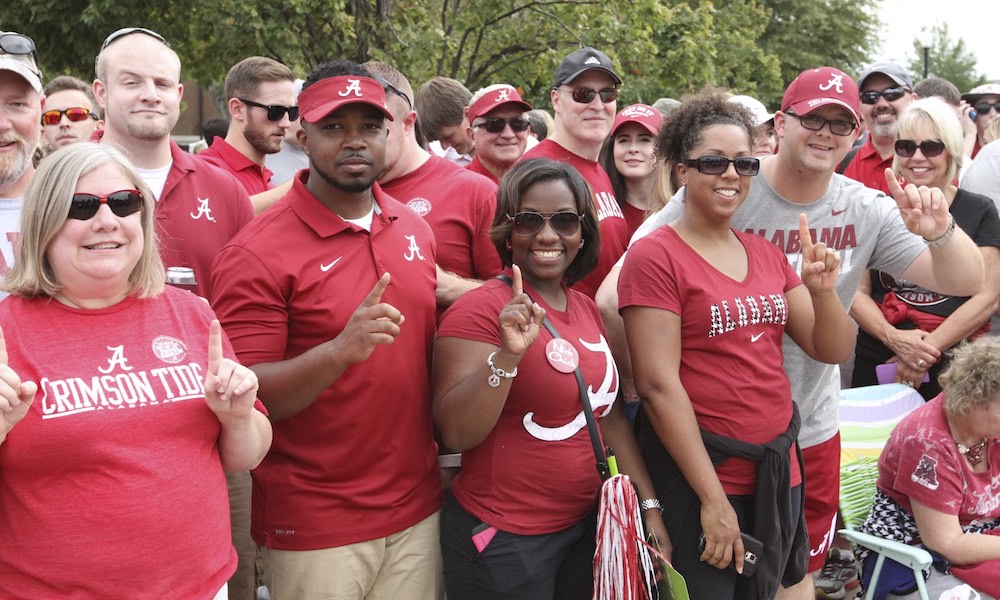 The "Points After" message board is back and better than ever! Take a look at some of the things you'll need to know to read, post, and reply to the discussions on this site.
CREATING AN ACCOUNT
If you have a TouchdownAlabama.com username, you can use it to log in to this site. Just click here to log in.
If you haven't used TouchdownAlabama.com's message boards, click on the Subscribe tab on the top in the menu and register for a new account.
POSTING IN THE FORUM
Once you're logged in, go to the forum tab and locate the Points After message board. From there, select the "Add topic" to start posting!
You can upload images, add hyperlinks, and format text within the post.
REPLYING TO A POST
Nothing tricky here. Just simply click on a post you like, hit the reply button at the bottom and begin having a conversation with your fellow Alabama fans.
Type your comment into the text field and click "reply". You may add attachments, links, emojis, and more to your comments as well!
NEW FEATURES
Our message board offers the ability to share posts directly to your social media pages. Click on the icon to the top right and invite your friends into the discussion!
Find a topic you want to keep a close eye on? You can click on the "Subscribe for new topics" icon at the top left to stay on top of new information in the threads you like.
What's a message board without rankings?! Earn points by being a frequent poster and receive award badges! You can be the king or queen of the board!
PRIVATE MESSAGING
Want to connect with a poster without cluttering the message board? Use our new private messaging feature! Just click on the poster's name, and then click "send a message".
NEED HELP?
If you need help, please fill out our contact form and someone will get back to you shortly.