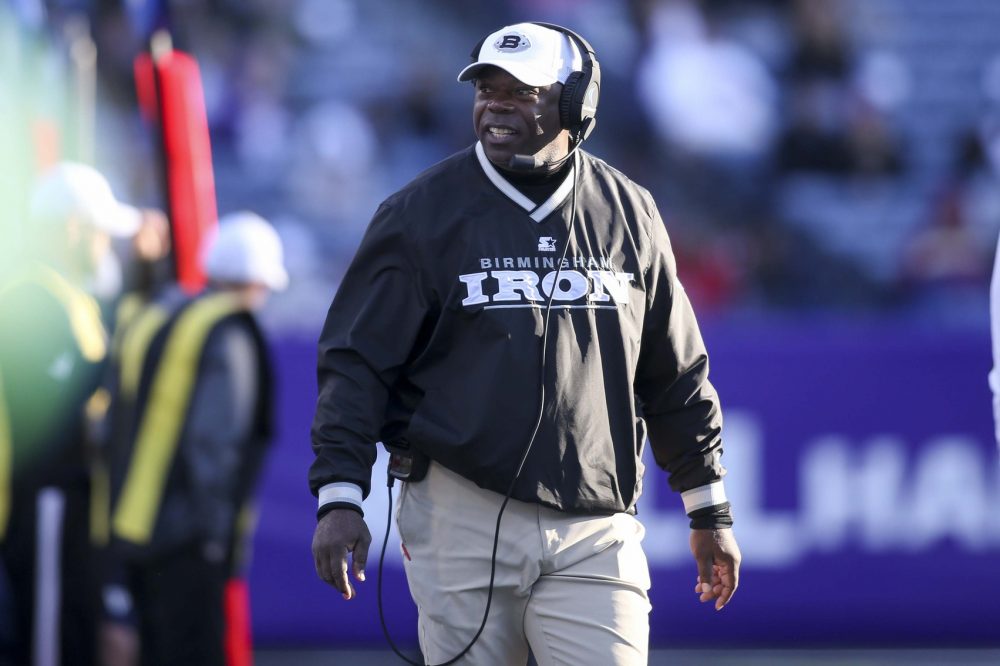 The Alliance of American Football league is now six weeks into its inaugural season. While there's been a lot of ups and downs for a lot of teams, the division leaders should continue to shake out as things progress.
The Birmingham Iron is a perfect examples of those ups and downs. The team started the season 3-0 before dropping two consecutive games. Then, an exciting 32-29 win over the San Diego Fleet last week helped right what seemed like a sinking ship.
Where do they stand as far as power rankings, though? Here's how things are shaking out in both divisions.