Birmingham Iron
Birmingham Iron: Tide players contribute to another big win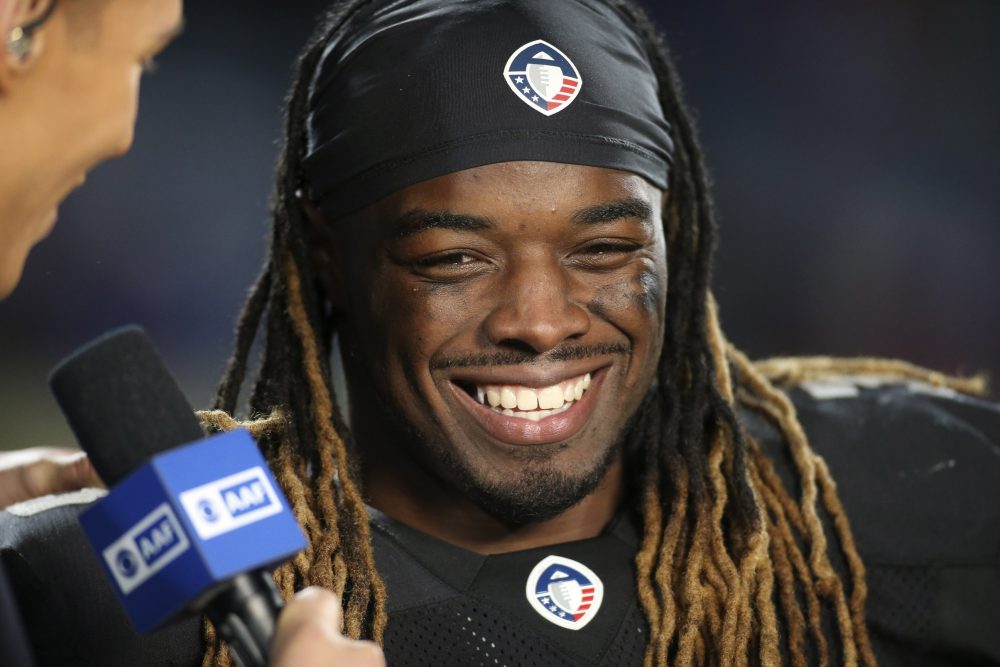 The Birmingham Iron features a lot of former Alabama players. On Sunday, the presence of those former Tide stars proved to make a big difference.
The Iron (5-3) were taking on the Atlanta Legends (2-6) for the second time this season. The first matchup included a 28-12 victory for Birmingham on the road. Things weren't that different this go around, as the Iron walked away with a 17-9 win to get to eight victories.
Several former members of the Crimson Tide were a major reason for that.