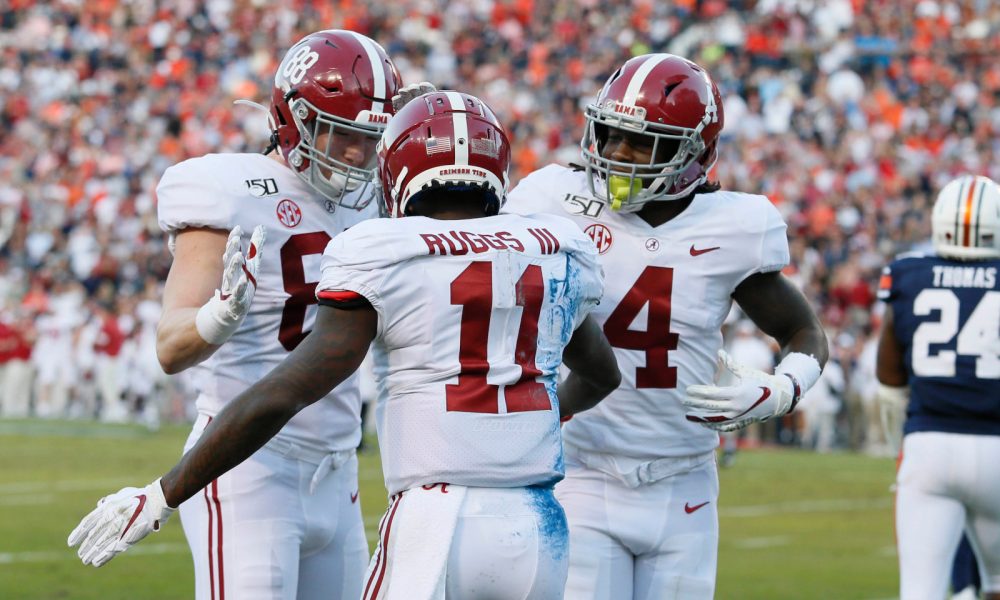 The Associated Press released its final Top 25 Poll of the 2019-2020 season on Tuesday, which had Alabama at No. 8.
The Crimson Tide were ranked No. 9 in the previous poll.
LSU took the No. 1 spot after winning the National Championship Monday.  Clemson came in at No. 2, while Ohio State and Georgia rounded out the top four.
Oklahoma was ranked above Alabama at No. 7. Oregon and Florida were ranked No. 5 and No. 6 respectively.