Alabama Football News
WATCH: 'Nobody can stop me when I am confident,' Ennis Rakestraw talks recruitment boost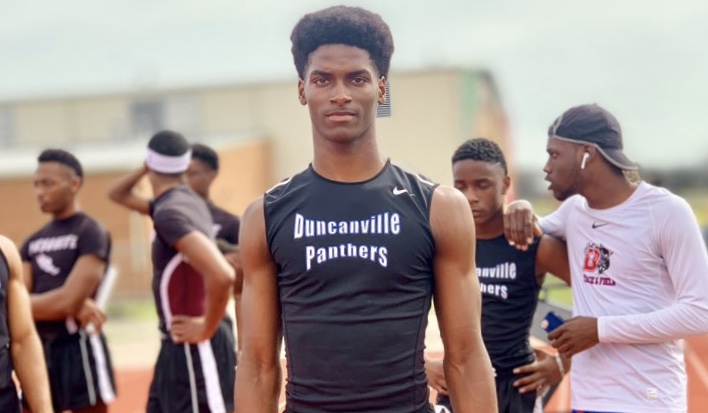 2020 3-Star defensive back, Ennis Rakestraw Jr., has grown into one of the top defensive back targets in the nation after entering his senior season without a Division 1 FBS offer.
Rakestraw talked about his recruitment journey and more on "The Process" with Touchdown Alabama's Scouting/Recruiting Analyst, Justin Smith.
RELATED: Call into The Process at 205-440-3968
Smith also provides some recruiting updates.
WATCH VIDEO BELOW: