Headline
Alabama football players react to basketball team losing a tough matchup to UCLA in Sweet 16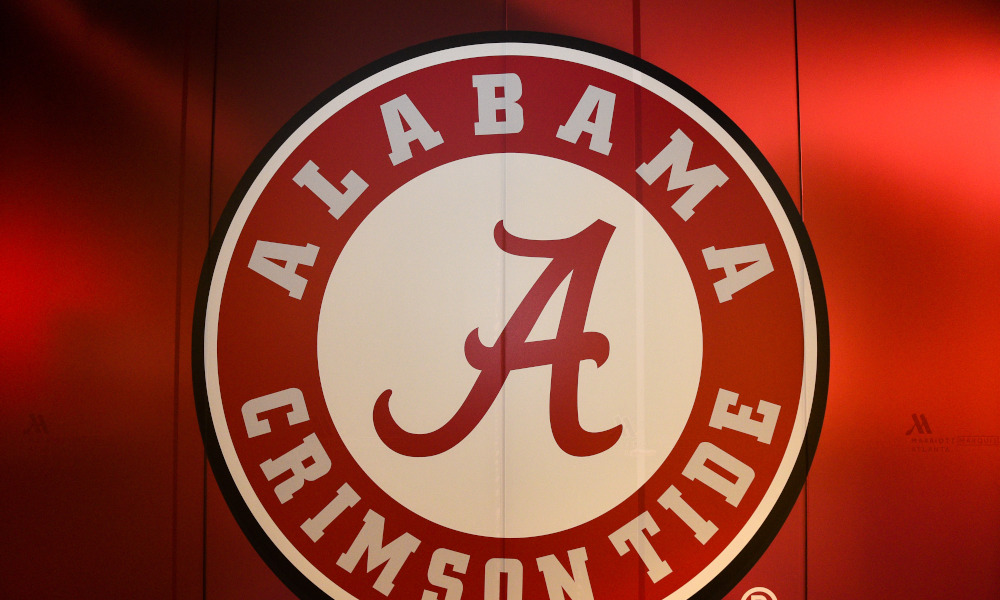 It was a great season for Alabama men's basketball, but it comes to an end with a loss to UCLA in the Sweet 16.
The Crimson Tide made a deep run in the NCAA Tournament for the first time since 2004.
Despite not being able to advance to the Elite Eight, the football team has enjoyed the journey and fight the basketball program was on.
Alex Reese hit a clutch three-pointer with seconds remaining in regulation to send the game into overtime, but the Tide suffered an 88-78 loss to the Bruins.
A few players from the football program were disappointed with the loss but proud of the team.
Jaylen Waddle, former Tide wide receiver
FREE THROWS KILLED US !!

— JW (@D1__JW) March 29, 2021
GREAT SEASON @AlabamaMBB !!!!!!!

— JW (@D1__JW) March 29, 2021
Mack Wilson, former Alabama linebacker
Mannn freethrows killing us 😭

— Mack Wilson (@5mackwilson1) March 29, 2021
Just wasn't our day today. Missed freethrows missed a lot of 3's, and still had a chance. Hats off to them boys! Coach Oats building something in Tuscaloosa for sure. ❤️✊🏾 #RollTide

— Mack Wilson (@5mackwilson1) March 29, 2021
Kevin Norwood, former Alabama receiver
Well…. it was fun while it lasted. Great job fellas!

— Kevin Norwood (@MrClutch_83) March 29, 2021
Patrick Surtain II, former Alabama DB
Heck of a season ! @AlabamaMBB ✊🏿

— Patrick Surtain (@PatSurtainll) March 29, 2021
DeVonta Smith, former Alabama WR and 2020 Heisman winner
Great season ! @AlabamaMBB

— DeVonta Smith (@DeVontaSmith_6) March 29, 2021
Matt Caddell, former Alabama receiver
RTR! Gotta get back in the lab and get better and get the trophy🏆🏆

— Matt Caddell (@MCaddell11) March 29, 2021
Will Lowery, former Alabama DB
Welp it was a great ride while it lasted. Hopefully learn from this and get over the hump next season. Reminds me of our '08 year 🏈 the future is extra bright!! THANK YOU to the seniors who helped ignite a revolution!!! 🔥🔥

— Will Lowery (@jwlowery29) March 29, 2021
Malachi Moore, Alabama defensive back
Proud of them boys✊🏽 @AlabamaMBB

— Kinggchi👑 (@malachi_moore13) March 29, 2021
Greg McElroy, former Alabama quarterback
Gave myself 20 minutes…
Still devastated…
I'm cracking a beer.

— Greg McElroy (@GregMcElroy) March 29, 2021