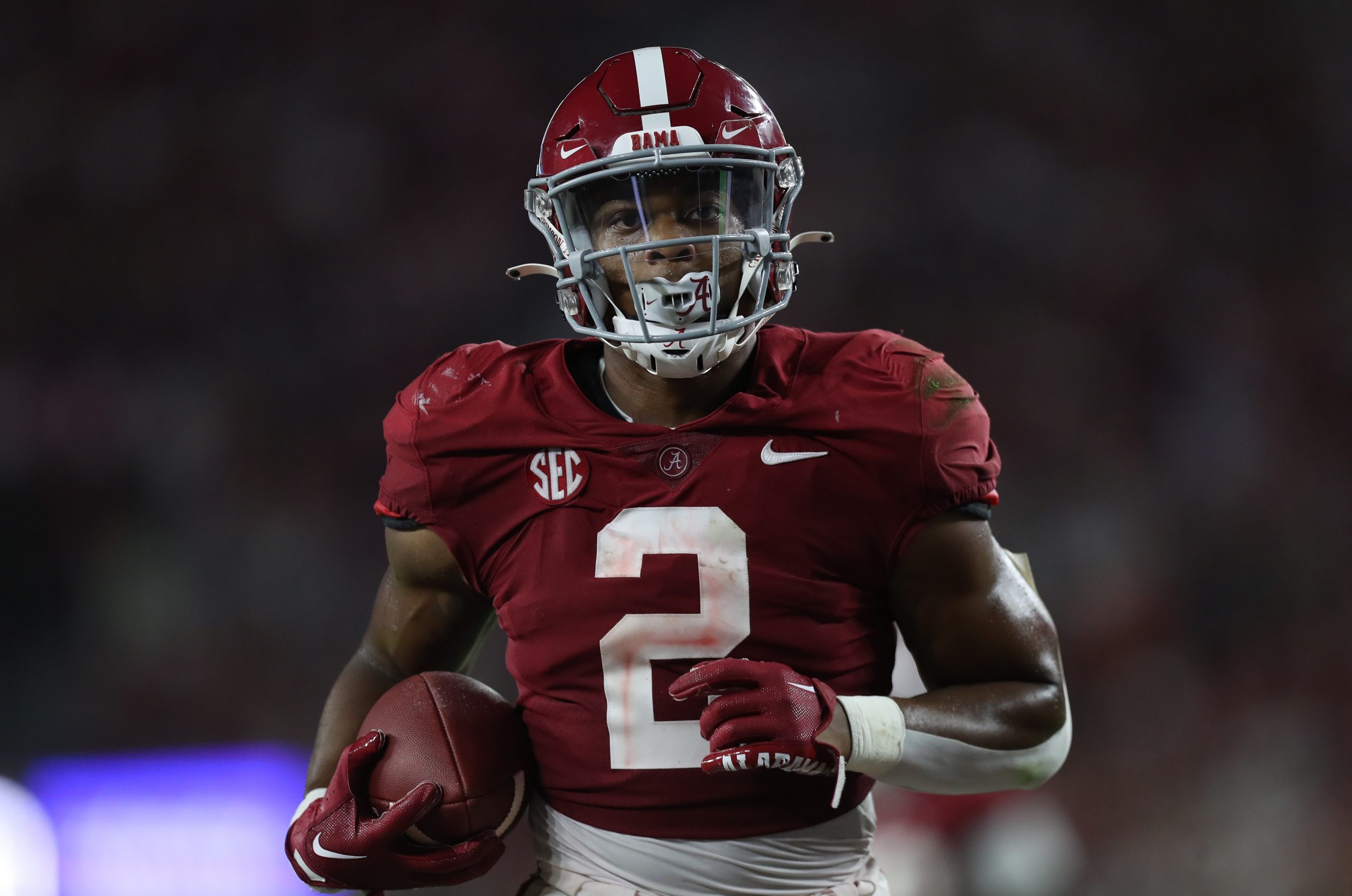 Alabama football will return home for this weekend when the Tide take on Austin Peay.
Kickoff is set for 11 a.m. CST. The game will be broadcast live on ESPN+.
The staff at Touchdown Alabama provide their predictions and analysis of the game.
Alabama 52 – Austin Peay 10
Key Insight: This is the game where Alabama establishes an identity on both sides of the ball. The Crimson Tide has struggled all year to find consistency and balance, but the team wants to finish strong.
We will find out who really wants to be on the field to contribute.
Alabama 45 – Austin Peay 7

Key Insight: Alabama football should have an opportunity to dig into its depth chart on today.

This one should allow the Crimson Tide to rotate early and often, but Alabama's main focus will most likely be execution on both sides of the football in an attempt to become a better football team before the regular season ends. I will have my eyes on Alabama's wide receiver group and Alabama's entire defense when it comes to younger players getting opportunities. 
Alabama 51 – Austin Peay 10

Key Insight: After a rigorous conference schedule and its postseason hopes likely dashed, Alabama returns to Bryant Denny-Stadium with some work to do. It's certainly no secret that Alabama isn't on upset alert vs Austin Peay, but how the Crimson Tide approach the game will pay dividends in the future. And speaking of the future Nick Saban will likely make and effort to get some younger players involved as it builds toward the future.