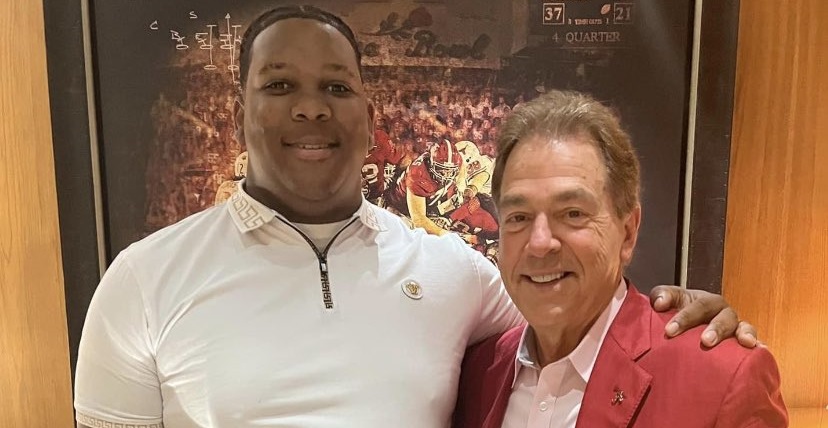 Nick Saban believes the Alabama commits, who are going through Sugar Bowl prep with the Crimson Tide will greatly benefit from the experience.
There are six Alabama commits, who have moved in at UA this week. Each is expected to go through bowl prep with the team. Saban said he feels this will give all of them an opportunity to have a leg up on the Alabama commits moving in at a later date.
"They have to go through acclamation," Saban said during his Friday press conference. "These guys came off of playing 15 games, some of them 12, 13, 14, 15 games of high school that just ended a week or two ago. So, it is not summertime, it's not hot outside. So thats part of it, like they have to go out in helmets for two days and all that. So, it's beneficial that they are in the meetings. They have a chance to learn, they get on the field. They learn something every day. They may not get the reps because at some point in time we have to rep the guys that are going to be able to play in the game. But just the experience of seeing what college football practices is like, what meetings are, how you got to focus, how you got to learn I think to help their development this is really a huge advantage for them."
Alabama will continue bowl practice Monday.