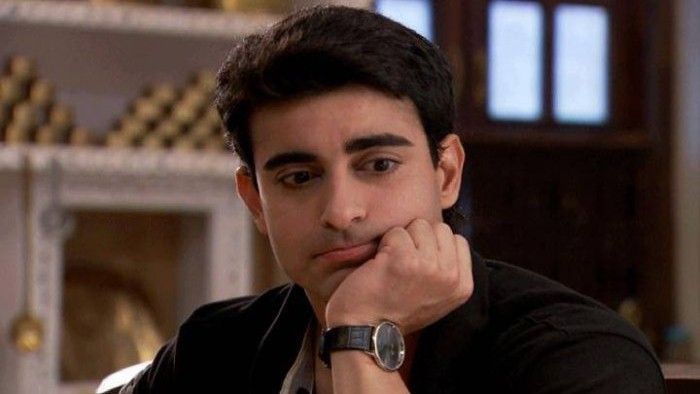 Still worried if you're an Alabama fan? Take this article and call me in the morning.
Reassurance for Alabama Last Minute Worriers
By: Larry Burton
Clemson has one heck of an offense and a really good running quarterback.
Yes and they haven't seen a defense like Alabama's either. Before you worry about the one – two punch of Watson the quarterback and Gallman, their running back running the ball on this defense. Ask Arkansas Alex Collins, a better running back than Clemson has, won gained 26 yards against Bama, Leonard Fournette, LSU's top running back and Heisman contender who gained all of 31 and is much better than anything Clemson has and the sad thing is that they seem to have gotten better as the season ran on.
In the SEC Championship Game the whole team of Florida had a laughingly low 15 yards rushing, and in the championship semifinals, Michigan who had been a great running team all year long got just 29 as a team. Let's just say Clemson is twice as good, (and that would be a lie), then not even that would cut it.
2. Jacob Coker is a Jeckyl / Hyde quarterback and I'm not sure which will show up.
That was true about Coker earlier on in the season, but his last few games show that he's turned the corner against two of the better defenses in college football. Against Florida he was 18 for 26 for 204 yards 2 touchdowns and no mistakes, then improved against Michigan State in the semifinals with 25 out of 30 for 286 yards and two touchdowns also. He seems to be peaking at the perfect time for the Tide and with Henry to lean on and distract the secondary, things will be just fine at quarterback.
3. Clemson's rush defense is supposed to be really good, what if they can shut Henry down?
Well, LSU's rush defense was ranked higher than Clemson's and they couldn't stop him as he ran for 210 yards and three touchdowns against them and remember, not only is LSU ranked better, but they have faced teams with much better run games than Clemson in this season. Arkansas, Michigan State and Wisconsin were also rated higher than Clemson's run defense and Henry did what he wanted to in each of those games also. Henry will rip Clemson for a least 165 yards and Kenyan Drake will get his yards too.
4. But what about turnovers, that's what cost the game at Ole Miss.
Since that game Alabama has done a great job of protecting the ball. If anyone has to worry about turnovers, it's Clemson. The Tigers are one of the worst teams in the country in that department having given up the ball an amazing 26 times this year, 14 by interception and 12 by fumble. By comparison Coker has thrown 8 interceptions and Alabama has lost 7 fumbles. Plus Alabama is number 2 in taking picks back to the house returning 4 for touchdowns.
5. I'm scared something will get left out of the game plan or play calling with some of our important coaches leaving for other jobs.
Something left out on a Nick Saban game plan? What planet have you been living on? Next…………
6. But Alabama lost their last two season ending games in the last two years.
While that is true, they certainly put on exclamation mark on their first post season "bowl game" this season. The past two seasons the players themselves said they let themselves get distracted by what Saban refers to as "clutter". This year's team is all business, laser focused and no distractions have been apparent to either the coaching staff or hundreds of media personnel watching the team at every opportunity. This is a team that is healthy, full of depth, full of talent, full of NFL ready players and dedicated to bringing home another title. If you're a Clemson fan, it's sad they finally got this far again and had to face this team.
7. But what about chance? Anything can happen on any given Saturday.
Listen cupcake, if you're still worried by now let me leave you with one last thought. It's called physics. A bigger, heavier object colliding with a smaller, lighter object will dictate the momentum and change of course of the smaller, lighter object. Physics doesn't lie, it's an absolute.
Alabama is bigger, stronger and faster across the board than the men in orange across from them. Chance may intercede in a play or two here or there, they may win a battle or two, but with over 100 battles in the games, the war's outcome is inevitable. After having serious Crimson lumber laid upside those orange helmets all night long, they'll be lucky to finish the game without weakened knees. It's not opinion, it's just physics.
Larry has been published in almost every media outlet for college sports and now primarily writes here for Touchdown Alabama. Follow Larry on Twitter for inside thoughts and game time comments at https://twitter.com/LBSportswriter
Thanks for Sharing This Link on Your Home Page of Facebook!