Birmingham Iron
Birmingham Iron report card: Grading Alabama players at the halfway point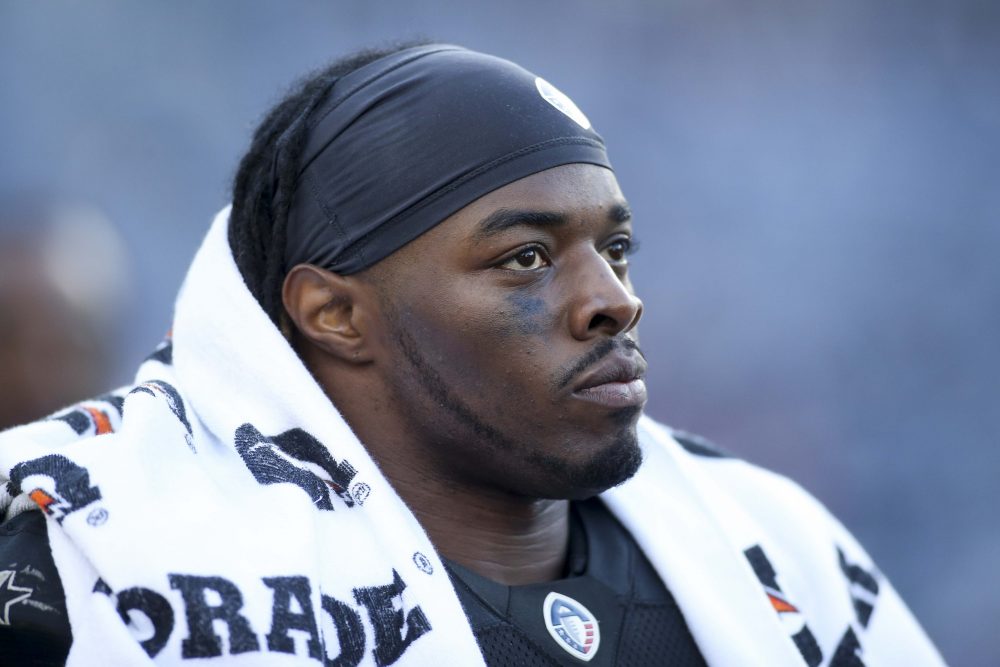 The Birmingham Iron is now at the halfway point of its inaugural season in the Alliance of American Football league. After an impressive 3-0 start to the year, the team has dropped its last two games, bringing the team's overall record to 3-2.
With an upcoming game against the San Diego Fleet this Sunday, there's hope that the Iron can get things back on track.
Before that Week 6 game takes place, we decided it was the perfect time to do a mid-season report card for all 10 of the former Alabama players that have been on Birmingham's roster this season. So, how have they done?
1. Blake Sims, Quarterback
Stats: N/A
Analysis: Alabama fans were thrilled when the Iron elected to protect Blake Sims in the second round of the inaugural AAF draft back in November. With a lot of unknowns surrounding the league, people were unaware that Sims was actually drafted to be the backup behind Luis Perez, who was Birmingham's first-round pick.
Unfortunately, the former Tide quarterback was unable to get any game snaps before going on injured reserve a couple of weeks ago. As it sits, Sims will look to bounce back at the start of the 2020 season.
Grade: N/A