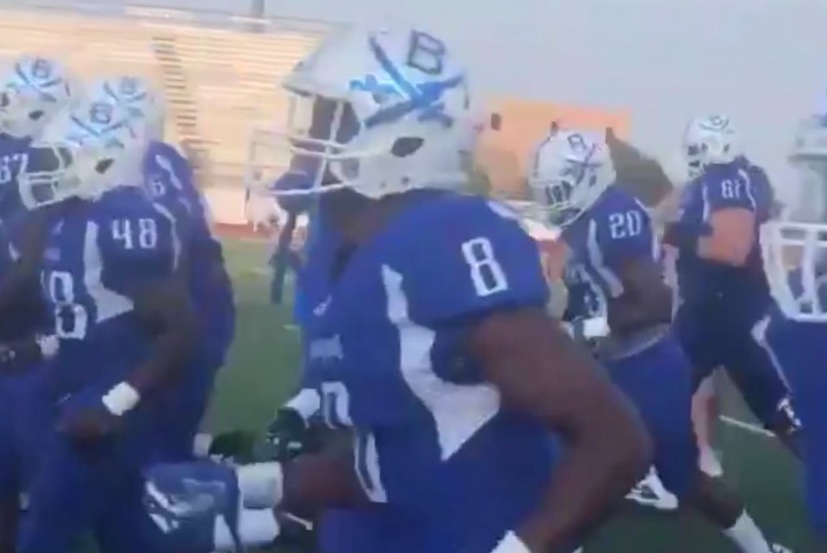 Marco Domio's journey to Blinn College in Brenham, Texas, was similar to most JUCO products, but his recruitment boost over the last two months is what has separated him from the pack.
Coming out of Heights High school in Houston, Texas, Domio had no Division 1 offers. He had a handful of JUCO offers, but with his brother, Mark Domio, being a former Blinn College athlete, joining the Buccaneers was an obvious choice for him.
Domio is now one of the hottest junior college cornerbacks in the nation. He has 15 Division 1 offers and 14 of those have come within the last two months. Alabama is the latest to offer the Texas-native.
The Tide's special teams' coach Jeff Banks was the first contact Domio had with Alabama, but it was Nick Saban, who informed of his offer on Thursday