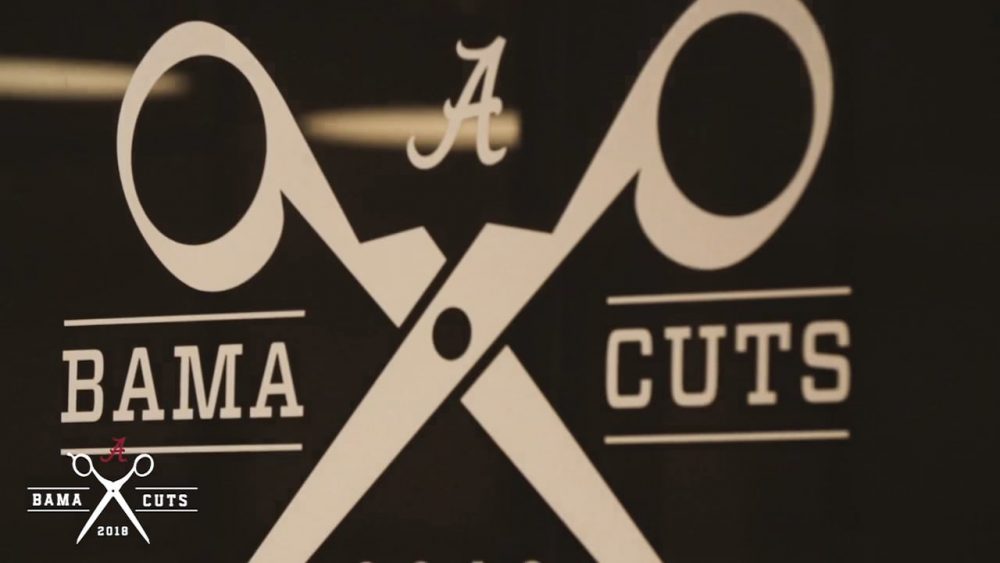 Alabama football is bringing back their barbershop talk show, "Bama Cuts", for season two and some huge visitors have been announced.
????? ?????

Season 2️⃣ starts this Wednesday!#BamaCuts #RollTide pic.twitter.com/ZTsAzJlSfY

— Alabama Football (@AlabamaFTBL) August 5, 2019
"Bama Cuts" takes place in Alabama's barbershop, which is located in the Tide's player facility. The show has hosted several former and current Alabama players, along with the Tide's head coach, Nick Saban, in the past. This season is headlined by Stephen A. Smith, Rickey Smiley and Inky Johnson.
Smith is one of the most well-known sport's personalities in the world as he hosts popular ESPN sport's show, "First Take", and his very own radio show, "The Stephen A. Smith Show." There is no secret Smith has been pro-Alabama in the past and admires the job Nick Saban has done at Alabama. Smith was in Tuscaloosa on Sunday to talk to Alabama football coaches and players as they work through fall camp.
RELATED: Stephen A. Smith talks to Alabama football 
Smiley is an avid Alabama fan, who has never been shy about sharing his love for Alabama football as he has constantly used them in his material for his stand-up comedy act. The Birmingham-native is the host of the nationally syndicated radio show, "The Rickey Smiley Morning Show", and is also an accomplished stand-up comedian. Smiley has also appeared in movies such as, "Friday After Next".
Inspirational speaker, Inky Johnson, will also be featured on the show. Johnson is an inspirational speaker, who has been able to use his injury story to impact the lives of many. The former Tennessee Volunteer travels across the nation throughout the year to provide motivation to people from different walks of life.
"Bama Cuts" is known to highlight deep conversations about life and football as Alabama attempts to create the barbershop atmosphere in each episode.
Several more special guest are also expected to join Alabama on "Bama Cuts" this season. Season two is set to premiere on Wednesday. Season one is available for streaming on Alabama football's Vimeo page.