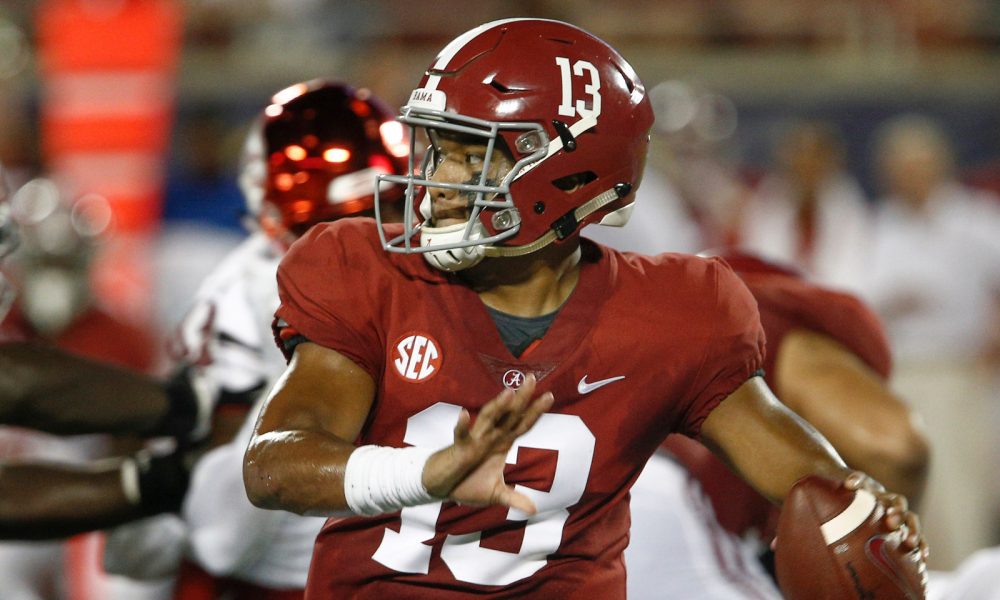 To pair with giving Alabama football fans the best information on what happens inside the program, Touchdown Alabama Magazine is about to unveil a new wrinkle in projecting the Crimson Tide's draft-eligible players. Instead of referring to analysts such as Todd McShay and Mel Kiper Jr. on all things Alabama in the NFL, one can check out how Stephen Smith – senior reporter for TDA and host of In My Own Words – projects student-athletes for the next level. 
In order to see the full breakdown and report, readers must be subscribed to view the premium content. You can select your subscription option here.
How the process works?
Smith will have all draft-eligible players for Alabama in a graphic, which will be on the left side of the website. The graphic will contain each player's name, classification, height/weight, the projected round of selection, etc… Throughout the 2019 college football season, Smith will document the performances of Tide players and their competition leading up to the 2020 NFL Draft.  
In this process, he will provide draft rankings for each player in how they stack up versus the competition. 
Week-by-Week Breakdowns
Perceptions of draft-eligible players change from week to week. 
For Smith, he will craft the analytics to give an accurate description of how the Tide standouts performed versus its counterparts. The ones that show steady progression will rise on Smith's projections, while those who falter will slip down. Certain situations such as injuries and suspensions will also play a role in projecting players. 
At the end of the season, there will be a graph to chart the progressions of each player.  
From first-rounders to undrafted free agents, the graph will show within the performances how the players landed where they landed in the draft.  
The preseason projections for Alabama players are up and following this weekend, TDA will have week one rankings updated.  
For the full list of draft projections, click here.