Alabama Football News
Kayvon Thibodeaux trashed Alabama's academic program and brand compared to Oregon's in the most condescending way possible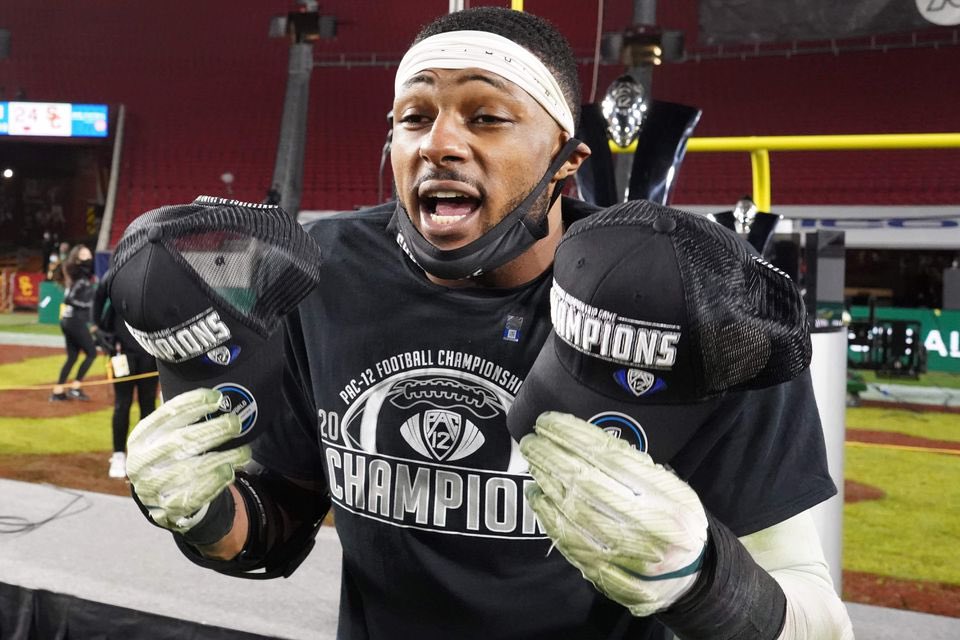 The Oregon Ducks' defensive end, Kayvon Thibodeaux had an interesting take on the University of Alabama's academic program and brand when talking with Fox Sports' college football analyst, Joel Klatt during Fox Sports coverage of the CFP National Championship.
Thibodeaux, who was heavily recruited by Alabama football, compared the University of Oregon and the University of Alabama's brands and academic programs in his statement.
"I sat back and said if I got to Alabama, I am going to win National Championships," Thibodeaux said. "But I said do I want to be a guy known to be a National Championship winner or do I want to be a guy known for being a part of the greatest organization in the world….I already hate the stigmatism of football players being dumb jocks. Do you know the stigmatism of Alabama education? It ain't the west coast. It ain't Harvard. I had to look at that I am only going to be in college for three years. If I had to went to Alabama, for one I will probably still be there, and we would not be sitting here today. Two, I probably would not have graduated yet and three, I wouldn't know if my degree would mean anything."
Thibodeaux's full statement can be watched below.
https://twitter.com/TDAlabamaMag/status/1481304377407201282?s=20