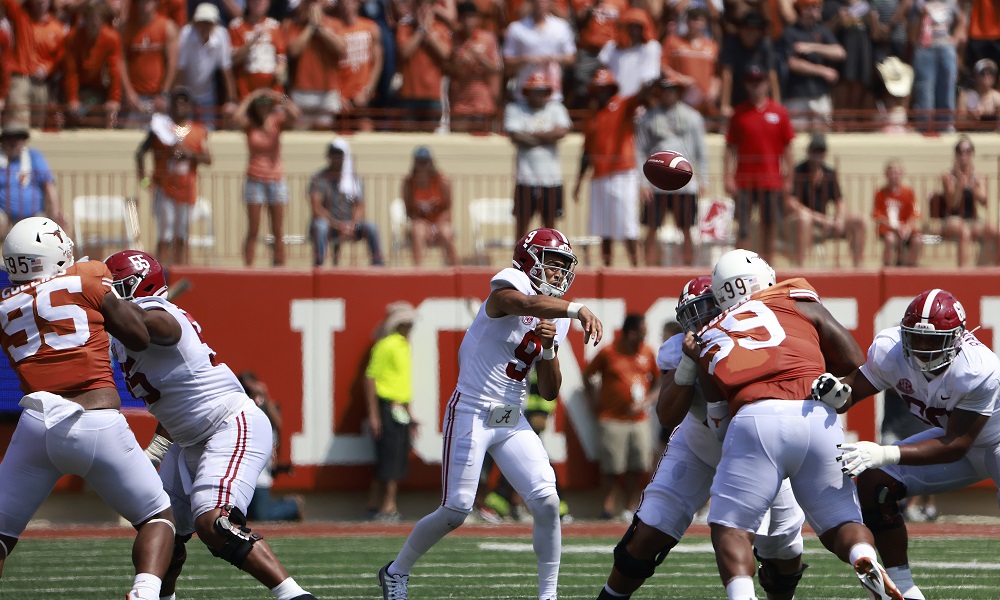 Nick Saban gave another update on Bryce Young ahead of Tennessee Wednesday during the SEC coaches teleconference.
After stating Alabama was hopeful it would get Young back this week, Saban said the California native is making progress.
"There is really nothing there to tell you," said Saban. "He is making progress. He has been able to practice some and we will continue to evaluate him as the week progresses."
Young missed Alabama's last game with a shoulder sprain. Jalen Milroe got the starting nod and help led Alabama to a 24-20 win over Texas A&M.