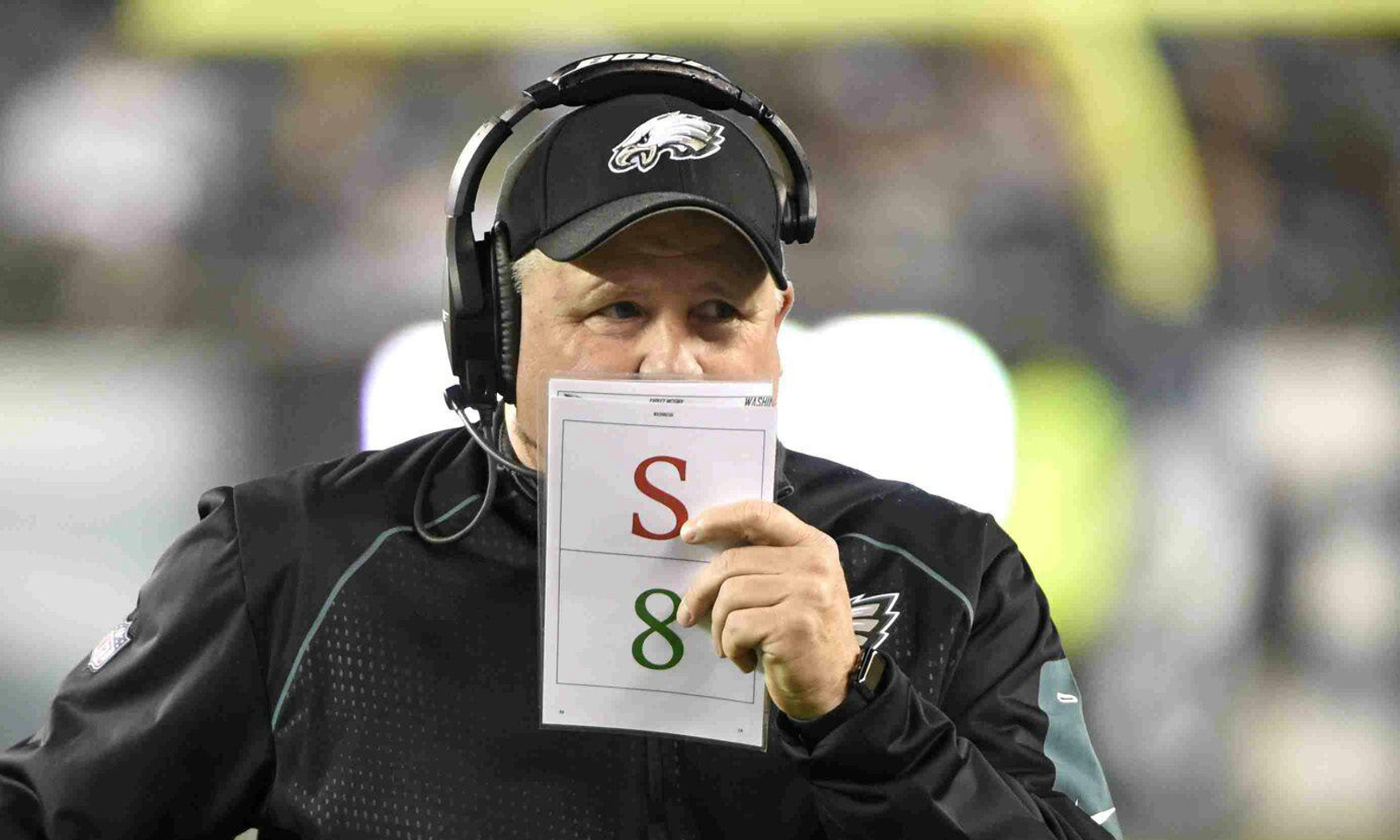 Monday cannot get here fast enough for Crimson Tide fans.
Alabama is very focused on winning a national championship, regardless of having assistant coach fluctuating between jobs.
Offensive coordinator Lane Kiffin took the podium in Wednesday's press conference to address this thoughts on how he intends to create match-ups against Clemson.
Kiffin, who has accomplished a lot in two seasons, has expressed a desire to return to Tuscaloosa next year.
"I'd love to be back," Kiffin said per ESPN's Chris Lowe on Dec. 27, 2015. He produced a single season passing leader in Blake Sims, a Biletnikoff Award winner in wide receiver Amari Cooper and a Heisman winner in running back Derrick Henry.
Alabama's offense has averaged 35.6 points under Kiffin, yet a distinguished guest was in town this week observing the team.
Former Eagles coach Chip Kelly visited w/Alabama staff earlier this week in Tuscaloosa

— Brett McMurphy (@Brett_McMurphy) January 7, 2016
To say that Charles E. "Chip" Kelly is an exceptional offensive mind would be stating the obvious. His greatest work stems from his six seasons at Oregon as an offensive coordinator and head coach. The Ducks were juggernauts on offense, posting 43.2 points a game under Kelly. Oregon owned the Pac-12 in Kelly's four years at head coach from 2009-12.
It averaged 44.7 points a game, sustaining only seven defeats. Kelly coached the team to a 33-3 conference record, with first place finishes in all four seasons and two bowl wins.
The National Football League came calling on Jan. 16, 2013. Kelly took over the Philadelphia Eagles, in hopes that his high-flying offensive scheme would take root. Philadelphia clinched a playoff berth in 2013 with a 10-6 record, but trouble would hit Kelly shortly after. He would miss out on postseason action the next two years, despite finishing at 10-6 in 2014.
Racial issues, bad trades and negative vibes with prominent players and staff members are a few things that led Kelly ultimately being fired two weeks ago. With no team to coach, Kelly was spotted at an Alabama practice this week providing advice to Saban on how to combate Clemson's offense.
Oddly enough, being an offensive consultant was the same way Kiffin got hired onto Saban's staff in January of 2014.
Kiffin and Kelly similar in being offensive wizards; however, the two differ in scheme. Kiffin can maneuver with a pro-style offense and interject things in between, while Kelly's style is fast tempo and run as many plays as possible.
Next season is huge for Kiffin as Alabama will have four dual threat quarterbacks on its roster. Freshman Blake Barnett has been tabbed as the favorite to start in 2016 and it was Kiffin who hand picked him last year. Kelly is observing the territory, but all Crimson Tide fans can hope for is to have no more changes any time soon.
Stephen M. Smith is a senior analyst and columnist for Touchdown Alabama Magazine. You can "like" him on Facebook or "follow" him on Twitter, via @ESPN_Future.