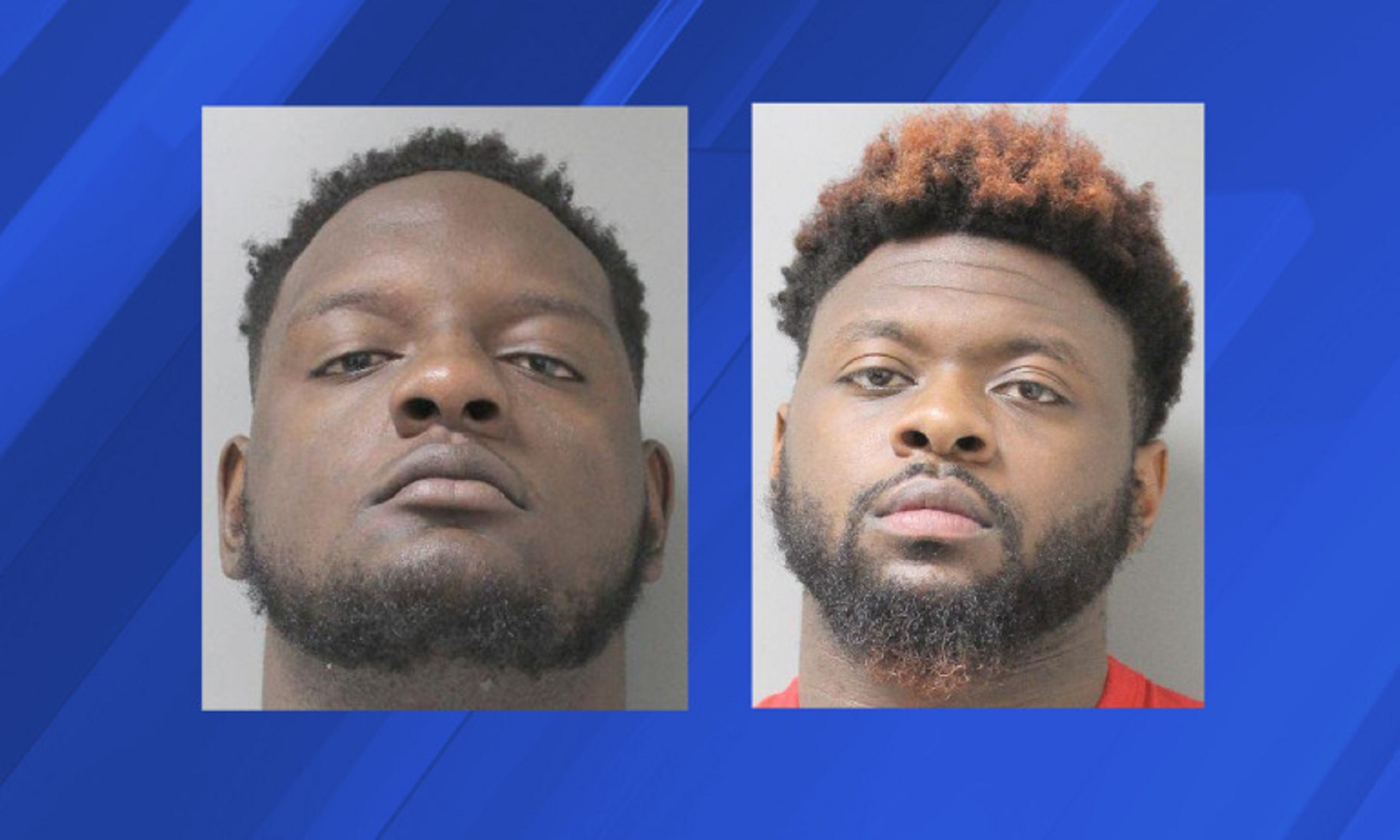 Just when you thought everyone had an understanding of the Saban process, two Alabama players are arrested for drugs and guns. This now puts a big spotlight on who can fill Cam Robinson's shoes. Read and see how it may go.
With Cam Robinson's Arrest, Korren Kirven and Others in the Spotlight
By: Larry Burton
It will be days before we know the full details of what happened in the arrests of two Alabama players, left tackle Cam Robinson and reserve defensive back Lawrence "Hootie" Jones, but already the spotlight has turned to Korren Kirven, a 6'5", 310 pound senior who fans aren't particularly well versed on.
In high school and his first year at Alabama, he was a defensive line player and Alabama switched him to the offensive line. Since then he's been a reserve lineman who has seen action on the offensive line for only one year. Red shirted as a freshman he didn't see action until his redshirt freshman season and that was very little and all on defense.
As a sophomore, he played in just three games, all on defense and then was hurt early in fall camp last season before coming back and switching to the offensive line.
Last season he filled in a right tackle, earned a start there against Charleston Southern and played 44 snaps.  Since Saban just dismissed top JUCO offensive tackle Charles Baldwin from the team and now with the uncertainty of Robinson. Alabama's offensive tackle spot went from great depth to thin depth very quickly.
Kirven is going to have to step up now and coaches are going to have to start making some serious juggling with the offensive line positions.
There are still 15 men on the 2016 roster listed as offensive linemen, but experienced help is lacking. A big 6'7" 320 pound redshirt freshmen yet to play a down in an Alabama game is Matt Womack. He has the size to play in the SEC right now, but just lacks the experience. He too may get a chance to compete now for a starting job. Also Jonah Williams was the mix for the starting right tackle job this fall. At 6'5′ and about 290 pounds, but then again, he has no experience and is a true freshman.
The galling stupidity of players who risk their future over a quick thrill of drugs and other crimes never ceases to amaze me. The effect it has both on themselves is just secondary to what it does for their team and the reputation of their school who doesn't deserve it. The hope for Alabama fans is that if both are booted from the team or face lengthy suspensions, that this will serve as a chance for that open door to be someone else's chance at success and stardom.  For at least one offensive linemen, the spotlight on him will be bright as he tries fill those big shoes of Cam Robinson and we wish him well and good luck in handling that attention.
Larry has been published in almost every media outlet for college sports and now primarily writes here for Touchdown Alabama. Follow Larry on Twitter for inside thoughts and game time comments at https://twitter.com/LBSportswriter
THANKS FOR SHARING THE LINK TO THIS STORY ON YOUR FACEBOOK PAGE or A FACEBOOK FAN PAGE THAT YOU'RE A MEMBER OF