Recruiting
A recruitment that just got a whole lot more interesting…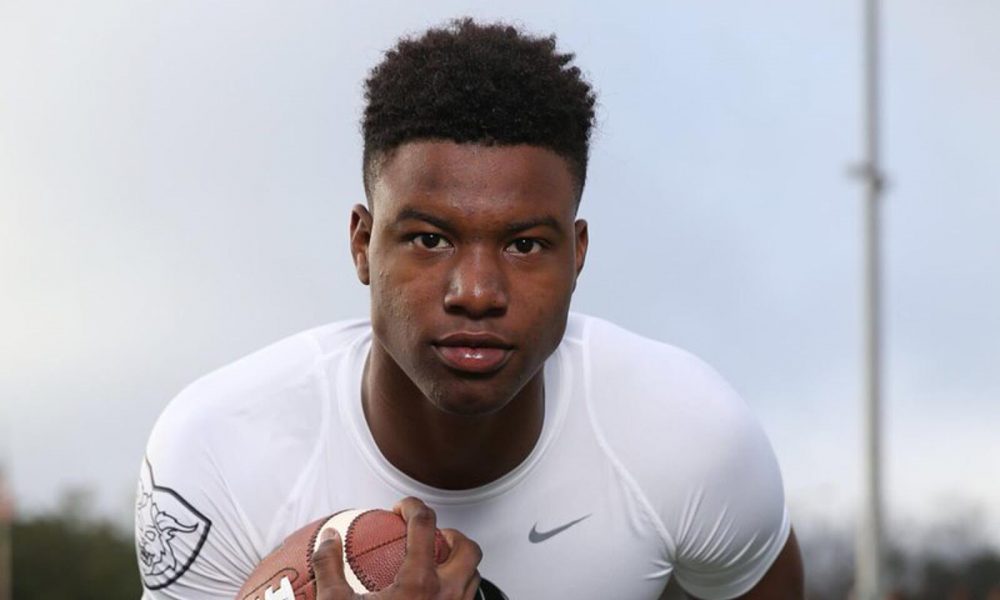 Harold Joiner was supposed to be going to LSU running away with it right? Not necessarily.
He recently made it clear as of last Thursday that although LSU was in the lead, part of what was holding back Bama was the fact that they had not offered him as a running back.
He has since clarified stating that Coach Saban has offered him as an athlete- meaning he did not specifically say what position Joiner would even play. Joiner a running back had said that it did not matter if Alabama had offered him as a running back because they are so heavy and deep at the position. He has pointed out though that if he comes to Alabama, he believes he will be put in a position to be successful and trusts Coach Saban's judgment on where he decides to use his gifts.
Although LSU is still Joiner's number one, he expressed though that Alabama is not totally out and it is not a runaway race like many think it is. Joiner is a four star running back recruit out of Mountain Brook High School. He is set to commit in August.
Ty Pulliam is a recruiting analyst and contributing writer for Touchdown Alabama Magazine. You can follow him on Twitter @TDAlabamamagTy