Uncategorized
Nick Saban's upset with student's attendance at last home game.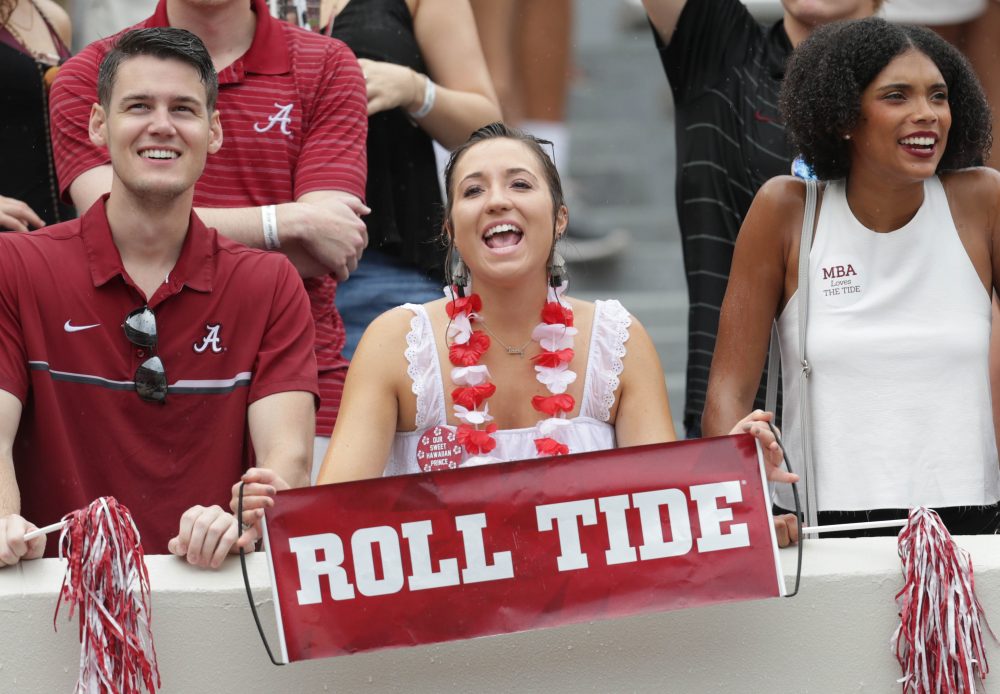 Alabama's last home game against Arkansas State did not produce a pack student section, which made Nick Saban unhappy. He expressed his frustrations in Wednesday's press conference.
"Students are not entitled to anything either." Saban said.  "I was very disappointed in the attendance last week."
Saban went on to say that he never saw the student section so empty before.
"To see half the student section not full, I have never seen that since I have been here," Saban said.