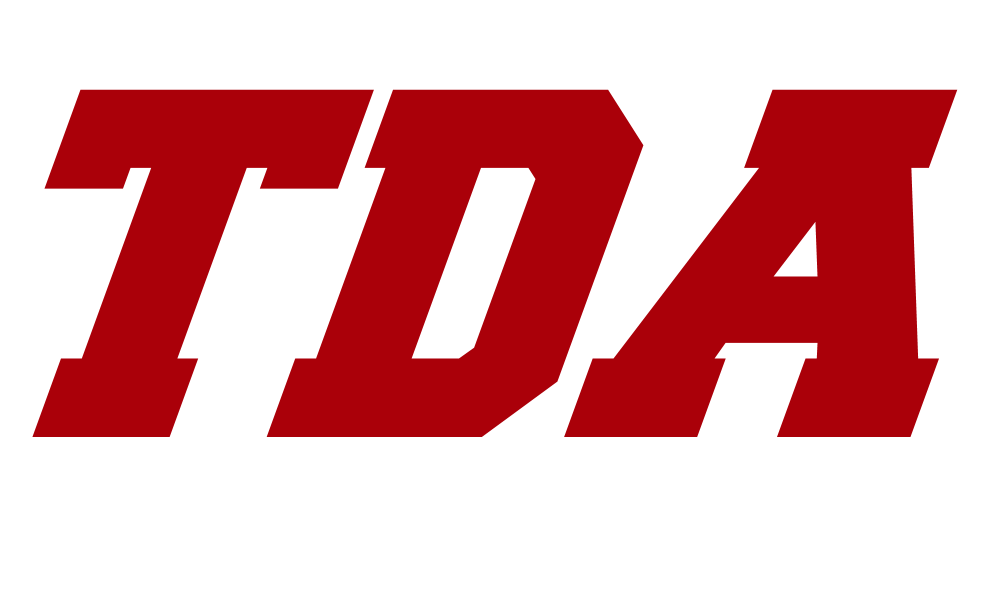 We at Touchdown Alabama Magazine are officially releasing our new recruiting prediction feature entitled Locks and Leans.
This feature will include predictions for where the staff at Touchdown Alabama Magazine feels the Alabama Crimson Tide stand with their top football recruiting targets in each recruiting class. These predictions will be listed in the following categories:
Trending Up =  Alabama is improving its position with this recruit and are gaining momentum.
Trending Down = Alabama is losing interest in or with this recruit. This category could also mean another program have passed the Crimson Tide in their pursuit for this recruit.
Sight Lean = Alabama looks to be a slight favorite over the other teams recruiting this recruit.
Medium Lean = Alabama looks to have created a gap between themselves and the other teams pursuing this recruit.
Heavy Lean / LOCK = This recruit has either said Alabama is his leader or Alabama looks as if they are the clear cut favorite.
Under each prediction will be an inside info selection. When this selection is clicked, users will be directed to a piece of content, that gives insight into why our staff feels Alabama is in this position with this recruit.
*The video below shows users how to maneuver around the new feature via Desktop: 
*The video below shows users how to maneuver around the new feature via Mobile:
Locks and Leans Mobile Version