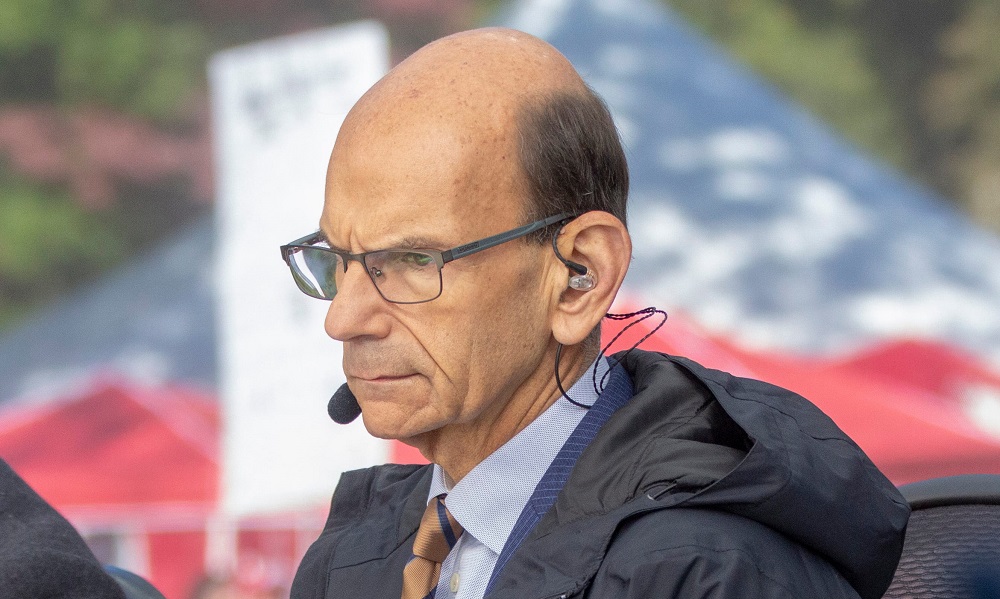 ESPN SEC football personality, Paul Finebaum said he feels Alabama football had to move on from Pete Golding to shake things up on McElroy and Cubelic in the Morning Monday.
Golding was Alabama's defensive coordinator from 2019 to 2022 before recently accepting the defensive coordinator job at Ole Miss. The Crimson Tide's defense was consistently ranked among the top half of the FBS under Golding, but it lacked the dominance Alabama defenses displayed in the past. Finebaum said he feels Alabama had to make the move.
"It is a necessary move and I know the defenders of Pete Golding , which right now, pretty well consist of only his father, would argue the numbers weren't all that bad and the record wasn't all that bad, which is correct, however sometimes, you just have to shake things up," said Finebaum. ""I think we've all heard varying reports of what practice was going with Pete Golding. I think we can see the product on the field and this was a move that had to happen."
Many feel Alabama could see its offensive coordinator Bill O'Brien move in the near future. Finebaum gave his thoughts on O'Brien's future in Tuscaloosa as well.
"I think it's incumbent upon Nick Saban once the offensive coordinator position settles, which I think most consider it's a sure bet Bill O'Brien will be gone, let's see what he does with his staff. I know he's already well underway in that, but I think it's an important moment for Nick Saban."