Breaking News
Former Tide LB Foster's domestic-violence accuser recants allegations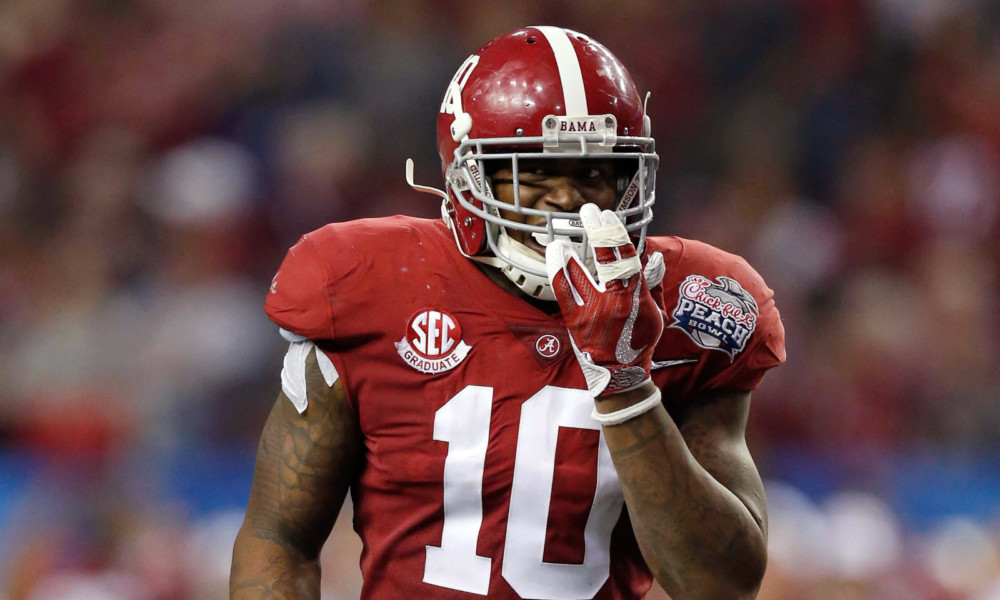 Former Alabama and Butkus Award-winning linebacker Reuben Foster may have gotten a big boost in his defense against multiple felony charges.
A rookie last year after being a first-round pick of the San Francisco 49rs in the NFL Draft, Foster enjoyed a noteworthy season and looked to be a star-in-the-making. Now his future with the team — as well as possibly in the league — has been jeopardized by three felony charges stemming from an alleged domestic violence incident involving an ex-girlfriend. However, the accuser has recanted her allegations (according to multiple reports). Still, how this saga (and consequently his pro football future) plays out is still a "wait-and-see" situation.
Foster was regarded as a possible top-five pick in the 2017 Draft before character concerns almost dropped him out of Round 1.