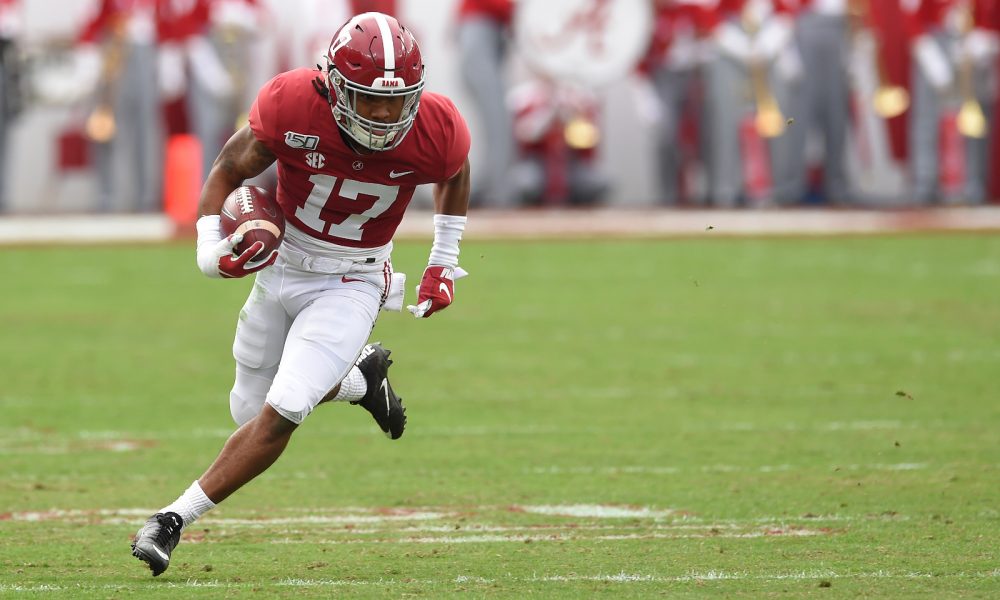 Alabama will play in the Citrus Bowl on Wednesday against the Michigan Wolverines.
Touchdown Alabama's staff predicts how this game will play out:
 Alabama 38 –  Michigan 14
Key Insight: "Offensively, Mac Jones has to play within himself. Defensively, Alabama must be aggressive and contain dual-threat quarterback, Shae Patterson. 
Season Record: 12-4
Alabama 34 –  Michigan 17
Key Insight: "Alabama's offense will look to continue to score points, lead by Mac Jones. This should be a good opportunity for the Tide's defense to show some improvements after a year of work and some time to rest. 
Season Record: 13-3
Alabama  38 – Michigan 24
Key Insight: " It's been a long lay off for the Crimson Tide which means it may take a second for the team to get going in the trenches. But once they settle in Alabama's wide receivers should have a big day against Michigan's man to man defense. There are a lot of players with a lot to prove in this game and Alabama will rise to the occasion."
Season Record: 14-2