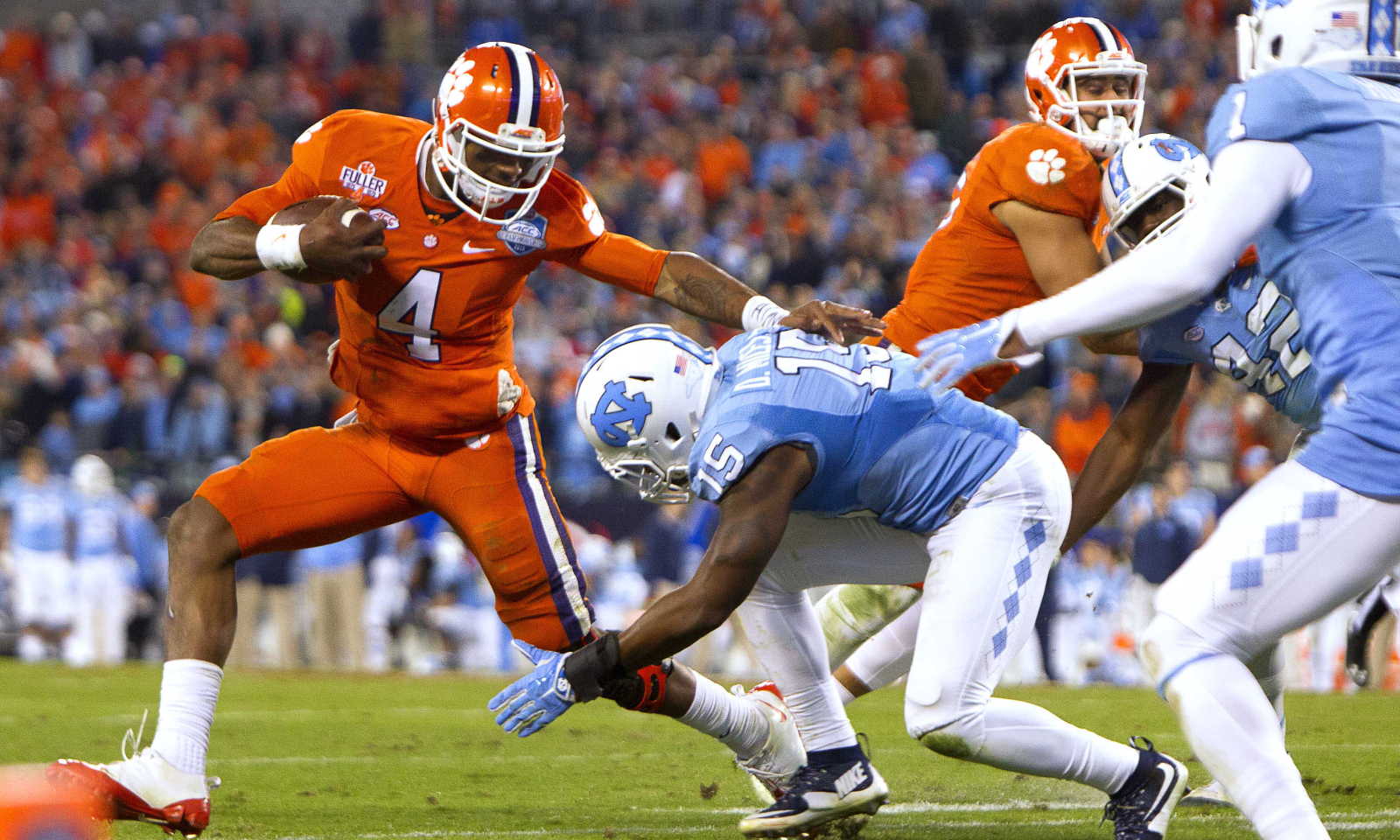 We are just two weeks away from the College Football Playoff and the Crimson Tide are beginning their final practices to prepare for Michigan State. Across the bracket, the top-seeded Clemson Tigers will be trying to keep their undefeated season alive in the Orange Bowl against the Big XII Champions, Oklahoma.
Both games will kickoff on New Year's Ever on ESPN, with the Cotton Bowl being the nightcap. Here at Touchdown Alabama Magazine, we will bring a full preview of what to expect from all four teams. There will be new material all the way up to the gameday predictions that will help you know everything about all the teams and all the games. Each article will rank the teams 1 through 4 based off of a specific part of the game.
Make sure you keep up to date with all the writings and check in on the days you cannot miss. The schedule is below.
December 18, 2015 – Schedule Synopsis
December 22, 2015 – Passing Offense
December 23, 2015 – Rushing Offense
December 24, 2015 – Passing Defense
December 26, 2015 – Rushing Defense
December 30, 2015 – Talking With The Enemies
December 30, 2015 – EA Sports Simulation
December 31, 2015 – Playoff Predictions
Caleb Turrentine is a contributor at Touchdown Alabama Magazine. Follow him on Twitter, @CalebTurrentine.